Keynote productionManager
The digital job folder brings transparency to the workshop.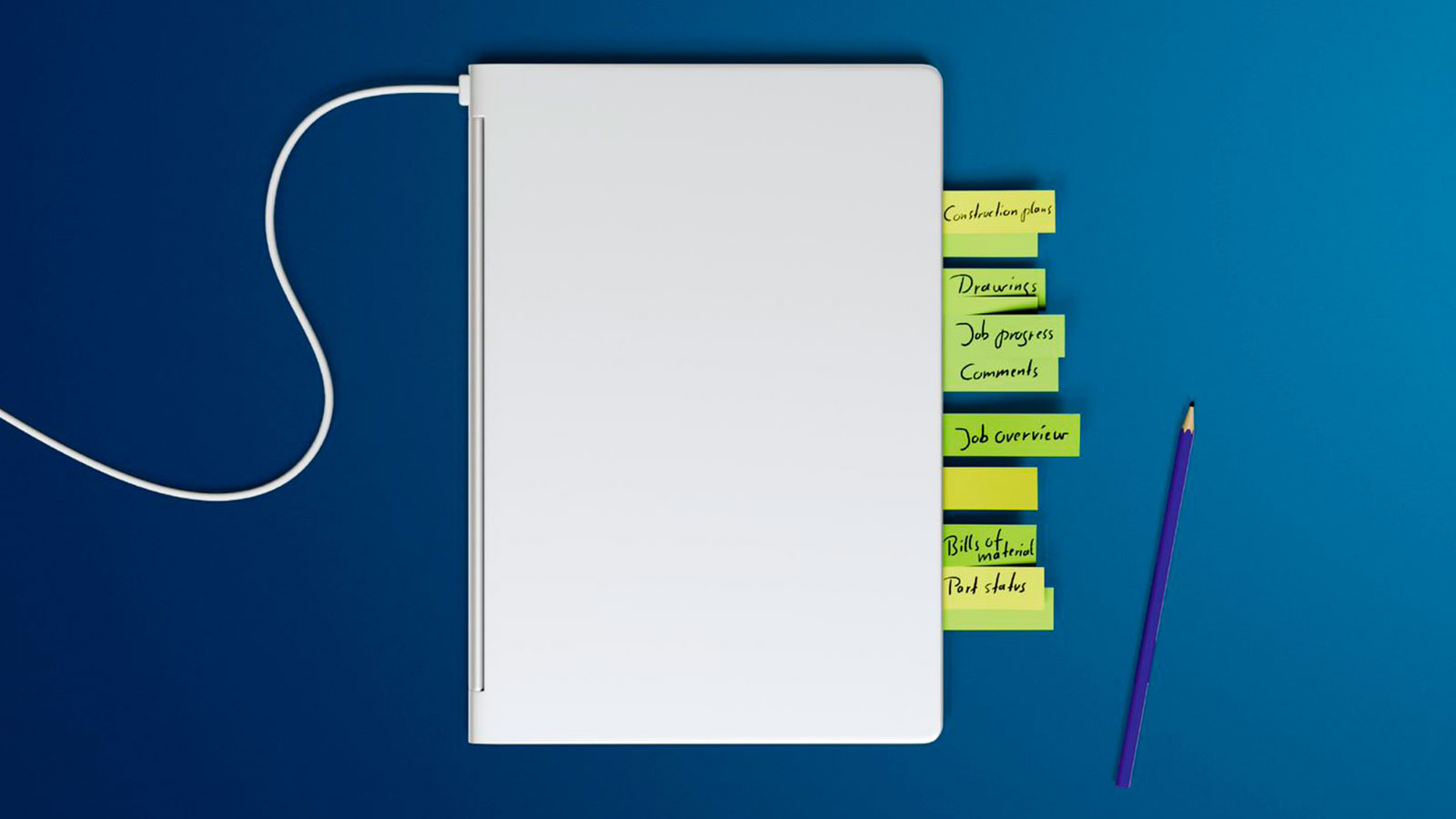 All orders at a glance: Put an end to the chaos of slips of paper.
The order books of many carpenters and joiners are full. This increases the challenge of maintaining an overview and keeping order data up to date for all employees. Especially when the employees are in work preparation, production or in the office. The solution to information chaos: the digital job folder. With it, everyone now has access to all information on every order in real time.
But that's not all: the web app also makes the current work progress of individual components transparent for everyone involved. This means you always have an overview of the status of your orders. The app can be used by anyone with a laptop or tablet at hand.
Find out more at our live event!
Details of our event:
Where did the idea for productionManager come from? Hendrik Albers, Kai Friebe (Product Manager Digital Solutions HOMAG) and Boris Wehrle (Development Digital Solutions HOMAG) give an insight into the background: How did productionManager come about? Which requirements from the carpentry trade does the "digital job folder" cover?
Development support - directly from the joinery: At the same time, you will hear direct feedback from the field from Oliver Geier (Schreinerei Geier) and Jan-Christoph Kahre-Heidemann (formatio Einrichtungen GmbH & Co. KG). Both companies provided significant input and participated in the conception and development of the new web app. Close collaboration resulted in a product that has now become a part of everyday work in the production of both joineries.
Keynote productionManager
Recorded webinar
The digital job folder brings transparency to the workshop.
---
Back to List