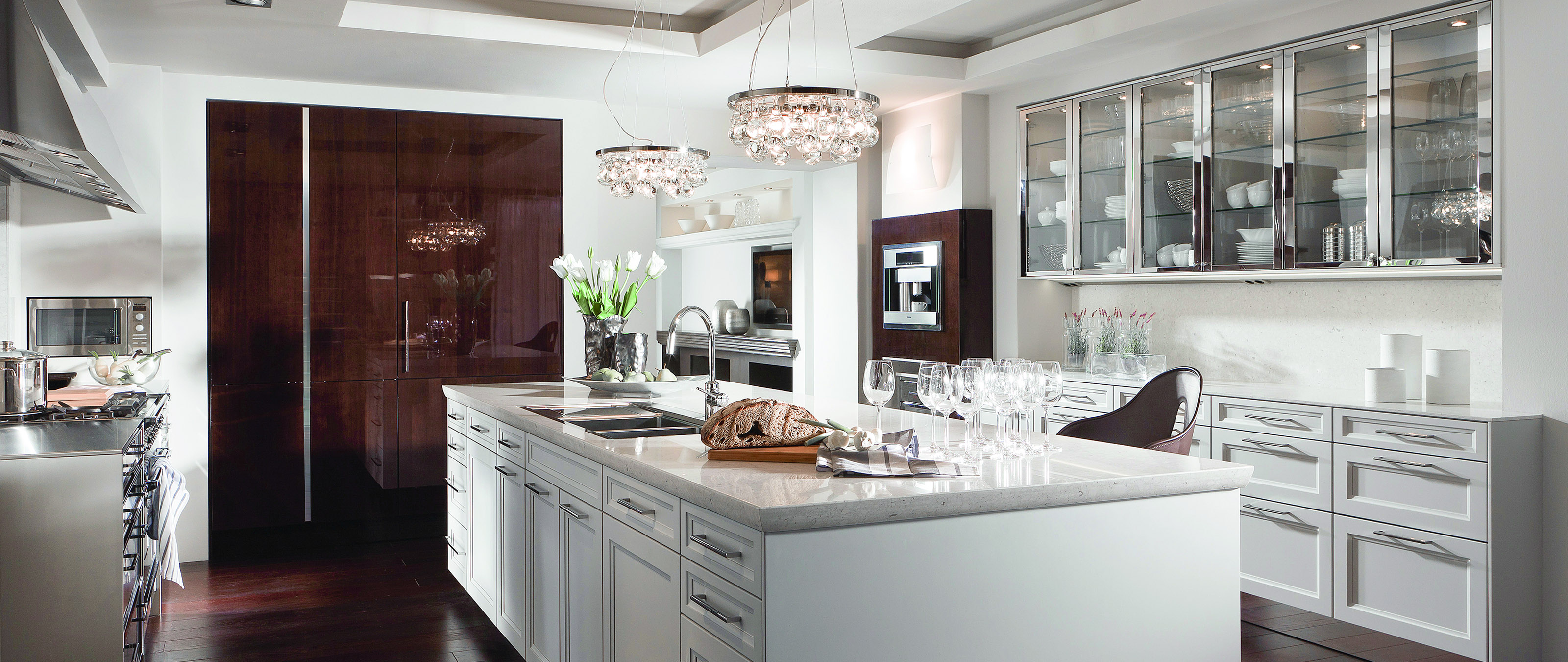 SieMatic relies on cardboard-box cutting machine VKS 250
The HOMAG Automation's flexible packaging concept saves time and money
Now, we bought the everything in one with the new packaging solution.

Heinz-Peter Tillmann, Head of Technology SieMatic
Individuality, elegant design, and highest precision in workmanship - with that SieMatic sets benchmarks. The family owned enterprise develops and produces top-class kitchens for more than 80 years. Up to 100 different kitchens of highest quality are produced per day at the location East Westphalia. The same quality is required in the packaging and logistics chain. Pre-assembled standard packaging is no optimal solution for these individually produced kitchens.
"We decided in favor of a HOMAG Automation cardboard-box cutting machine VKS 250 since, previously, we needed almost half a floor for the stocking of different packings", says Heinz-Peter Tillmann, Head of Technology at SieMatic.
The compact cardboard-box cutting machine meets all requirements. It fits smoothly into the existing process chain and is integrated into the production control system. Existing product data are directly sent to the machine by scanning the bar codes at the finished cupboards. Then, the VKS 250 produces the appropriate carton "just in time". 12 different endless cardboards are used as base material because of the side-by-side solution. Additionally, thus results in a more clearly lower offcut number. The savings are in the range of 12 to 1 percent.
"Now, we bought the everything in one with the new packaging solution", tells Heinz-Peter Tillmann enthusiastically. "Our products are clearly better protected and have a better appearance and this, at the same time, with higher individuality for lower storage and purchasing costs."
Back to List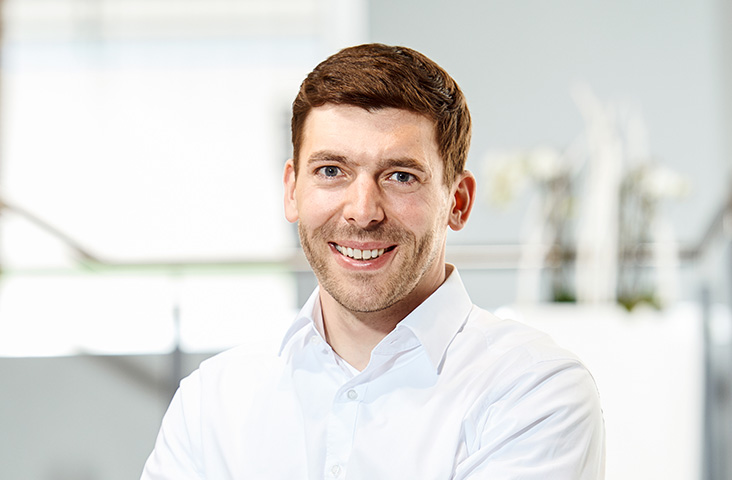 That's how your colleagues produce