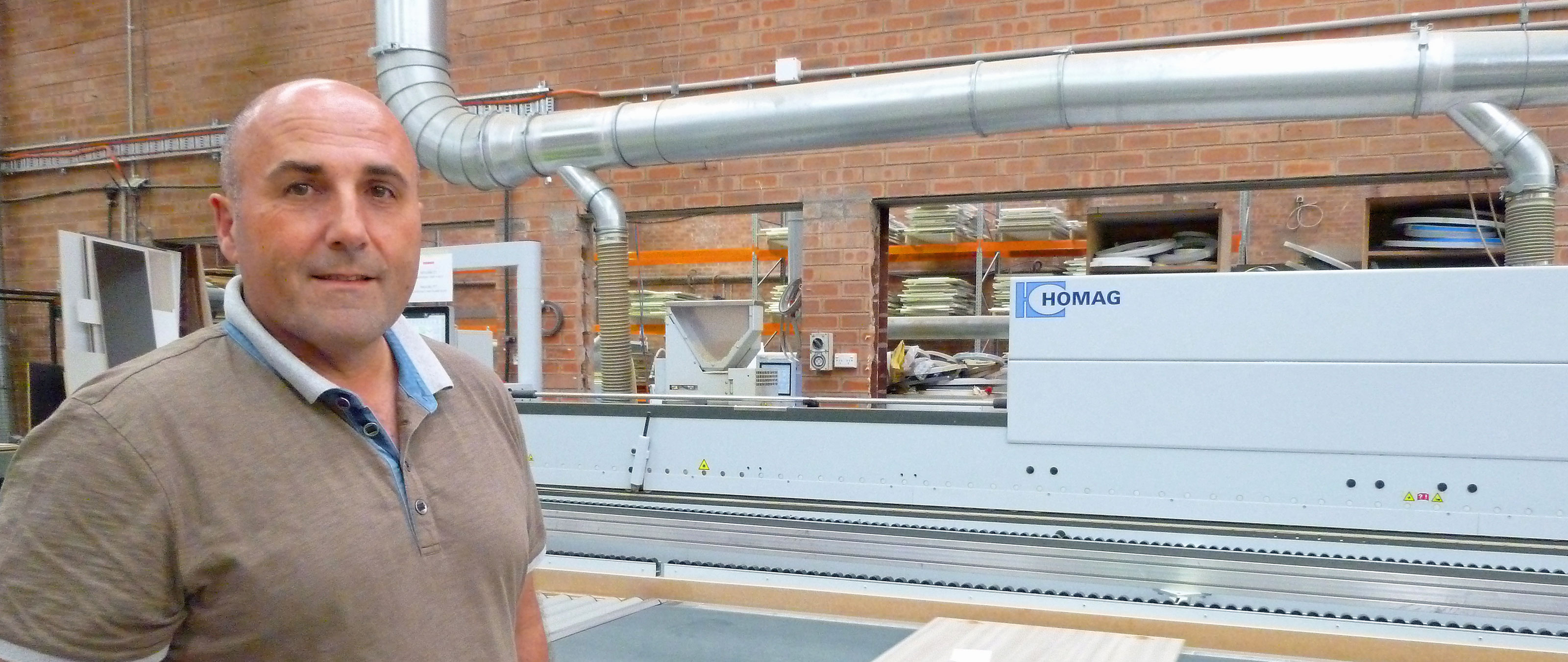 A machine that can run all day
The two decision makers at the family-owned business Beny's Joinery, founder Beny Forte and son Raffaele Forte, finally found the right machine for their requirements.
"Previously, we employed 6 joiners and now we only need 2 for the same amount of work."

Raffaele Forte, Manager, Beny's Joinery
The article was first published in the AWISA Magazine, Autumn edition 2017.
www.awisa.com
"We needed a machine that can run all day and seamlessly process gloss edging such as glossboards, acrylic and ultragoss", Raffaele summarises.
When Beny founded the business in 1971, he already saw the importance of owning European machinery – and so does his son Raffaele, who joined the company about 10 years later. "It's about quality and price", Raffaele says. "If you make decisions simply based on price, you need to be prepared to replace the equipment fairly soon."
He continues, "We are very happy with our German edgebander. The machine has given us the possibility of customisation in volume. Considering the shortage of skills in Wollongong, the investment has saved the company manual labour. "Previously, we employed 6 joiners and now we only need 2 for the same amount of work."
In order to increase their output and reduce manual workers, Beny and Raffaele invested in the HOMAG return system TFU 140. This patented panel return conveyor is designed to automatically return panels from an edgebanding machine to the operator. The TFU 140 return allows one operator to continuously work at the edgebander returning parts back to him to be off-stacked or for reintroduction into the edgebander.
Raffaele says about the investment process: "It took us three months to make the decision. We looked at the most prominent brands on the market and asked around and went to HOMAG in Sydney to look at the size of the motors of the machine. Compared to other brands, they're toys", he says very impressed by the size of the HOMAG edgebander.
Beny's Joinery is now well-equipped to keep all the work in-house which gives them a lot more control which results in better customer service. They specialise in kitchens and detail joinery and mainly distribute their products to retail customers.
Beny started in a small backyard of 15 square metres and used to put the kitchens on a trailer. That goes back to the seventies when Beny emigrated from Italy. The entrepreneur is now 78 years of age, still very passionate and has no thoughts of retiring. He grew the company to 45 staff and continuously extended the work space to 4,000 square metres.
Back to List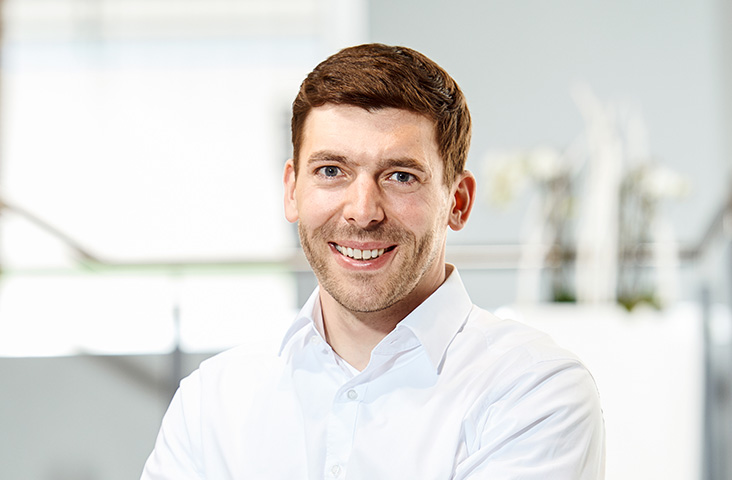 That's how your colleagues produce