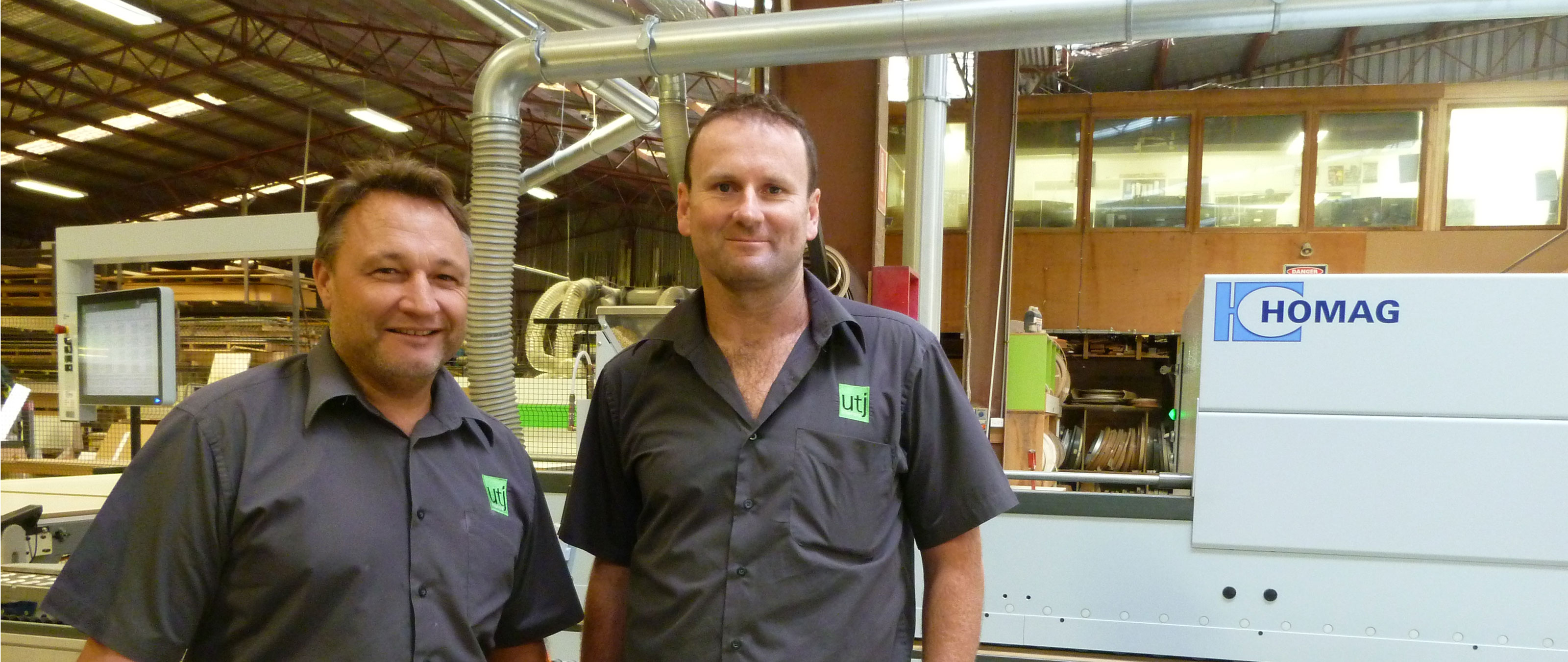 Established in 1950 as Unanderra Timber and Joinery, UTJ Interiors has grown to become a premier manufacturer of custom joinery and detailed veneering.
"It's the quality that convinced us."

Paul van de Haar, Owner, UTJ Interiors
The article was first published in the AWISA Magazine, Autumn edition 2017.
www.awisa.com
Over the years, they have grown to employ 65 staff and own a wide range of machinery. At the end of last year, it was about time to get the right edgebanding machine.
"We previously owned a Brandt edgebander and it didn't let us down. Now we required a reliable next level up machine and we found the HOMAG Ambition has all that we need", says owner Paul van de Haar, who runs the family business together with his father Hans.
"It's the quality of HOMAG that convinced us. We were talking to people in the industry and got the same feedback again and again. It's a much quicker machine with a better finish and perfect for achieving more capacity. It's a lifetime investment with a good service backup in Australia."
The highlights of the Ambition 2470 include a finish processing unit that comprises a glue joint scraping unit for disposal of glue residues at both the top and bottom of PVC edges. As a result, UTJ Interior's operations are far more efficient.
The HOMAG Ambition 2470 can be used for gluing edges, precise snipping and finish processing, including corner rounding ends. PU can also be used if required. Even veneer edges are rounded using the four-motor profile trimming tool without splintering. "We don't get edge chips anymore", factory floor manager John Jessup says, "That saves us a huge amount of time. He continues with a smile, "It had taken us longer to clean the edges than to build the actual product."
UTJ Interiors are a construction company and shop fitter of choice for many specifiers from the coast to the city. Paul's grandfather emigrated from Holland in 1951 and started as a small joinery shop where he built prefabricated homes on the same premises. Regrettably, in 1989 a big fire burnt down the whole factory. Rebuilt and expanded, UTJ emerged from it even stronger. With the continuing focus on technology, they have built up long-standing relationships with their clients, which include T1 builders and high-end private clients.
Back to List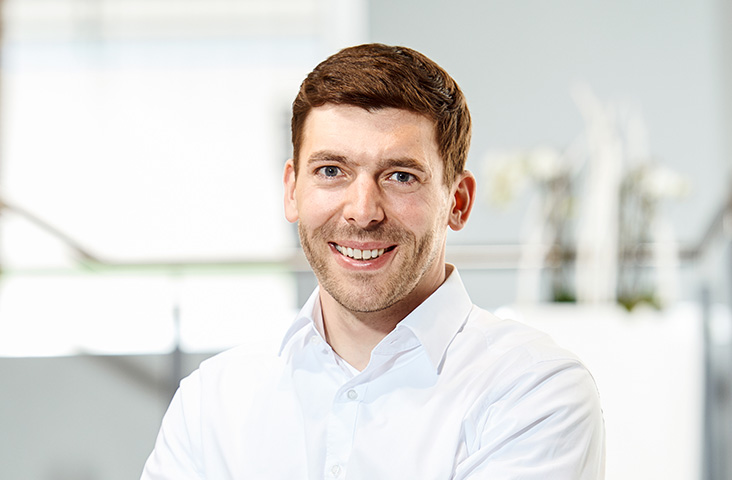 That's how your colleagues produce