Tecnico trasfertista per macchine di movimentazione, sistemi di immagazzinamento e impianti di imballaggio
Precisioneering – to us this means:keeping a fine eye on the customer's benefit. Using our engineering skills we can develop solutions that will inspire the industry all over the world. As a leading mechanical and plant engineering company, we are happy to hear from you, if you share our passion.
Take on challenging tasks
Installazione, messa in funzione e collaudo di macchine HOMAG di movimentazione (carico, scarico), sistemi di immagazzinamento e impianti di imballaggio
Messa in funzione di sistemi bus, assi e azionamenti
Ricerca mirata errori su PLC
Addestramento e consulenza al personale operatore e manutentore del cliente sia in materia di uso e manutenzione sia in materia software
After Sales Service come risoluzione di errori, riparazioni, manutenzioni, ispezioni e modifiche
Your skills
Diploma di scuola secondaria di secondo grado in campo meccatronico con conoscenze in tecnica di comando e meccanica
Gradita esperienza pregressa in materia
Gradita esperienza come tecnico trasfertista
Disponibilità a viaggiare su tutto il territorio italiano e in alcuni casi anche in Europa
Buone capacità di problem solving, comunicazione, flessibilità, senso di responsabilità
Buone conoscenze scritte e orali della lingua inglese
La conoscenza della lingua tedesca non è richiesta ma sarebbe un ottimo requisito
You find us here
Back to List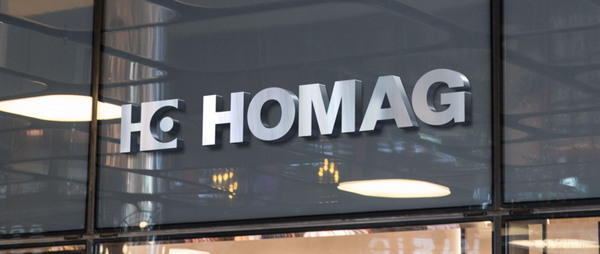 HOMAG as employer
Working with us is not just a job - it is a role that involves responsibility and a promising outlook for the future. This is what HOMAG can offer you as a global business. We set out to support our employees on their career path. Appreciation and success through partnership - this is what HOMAG is about.
More information