Graduates
After completing your studies, utilize your full potential and make your career goals a reality. Our company could be the right place for you if you want to learn more about the world of wood processing and gain international experience through exciting projects relating to machine and system construction.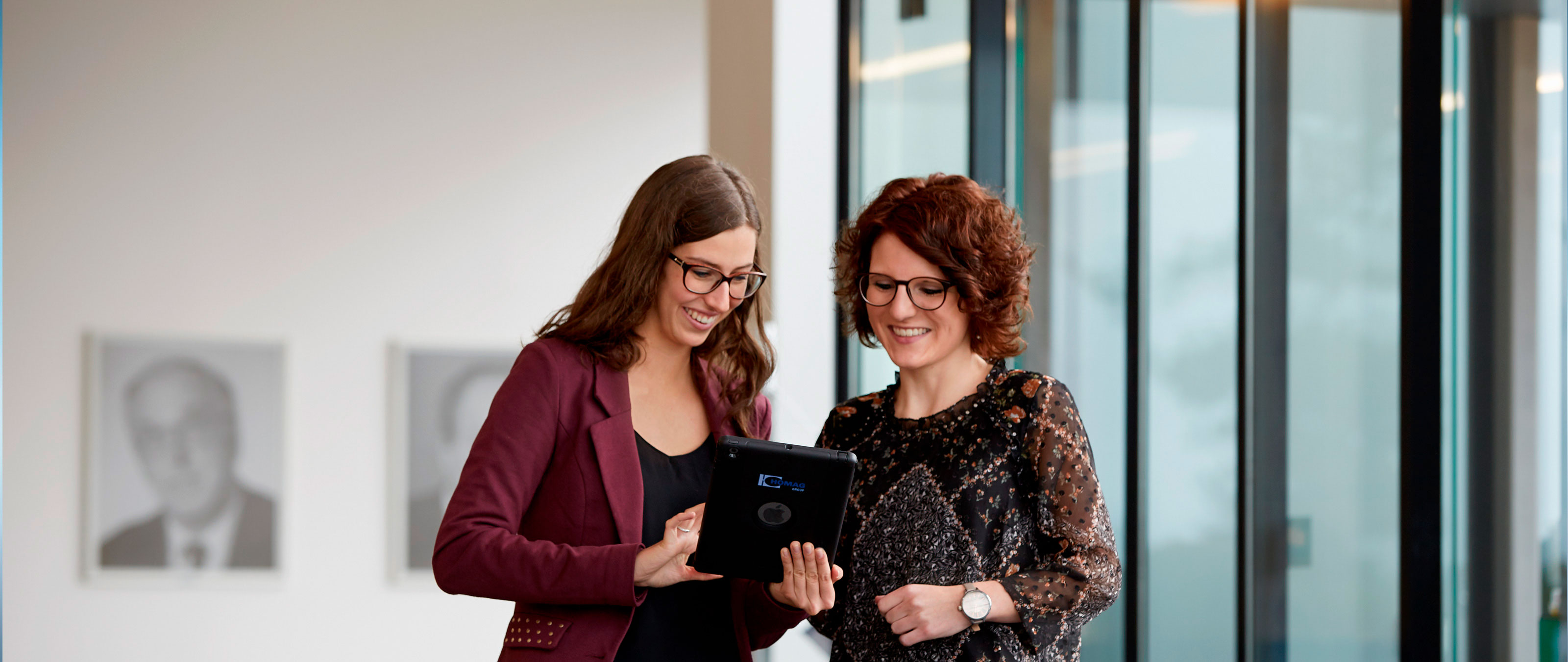 We offer talented young people exactly what they are looking for: Important projects at an international group that is a world leader in its field. People with a passion for sophisticated technology are at the forefront of what we do.
The graduate program offers opportunities with a technical and commercial focus. The program is set up as a general introduction, meaning that you gain a comprehensive, group-wide overview of HOMAG and the Dürr Group.
You can expect to work in a variety of departments at different sites, as well as gaining extensive experience in an international setting with the help of a three to five-month placement abroad.
In addition to specialist experiences, you will be able to complete various qualification modules that are tailored to your personal development needs.
If you go straight into one of our permanent roles, you take responsibility for your career path right from the start. We will support you at the same time as challenging you. Following a familiarization phase that is tailored to your needs, you can start putting everything that you know into practice, while also making the most of your contact with colleagues and managers who can support you with their experience.