Roof and floor table BUILDTEQ F-500
The specialist tool for roof and floor production
Produce your roof or floor elements quickly and easily with the BUILDTEQ F-500 . The table uses CAD data to specify the position of the beams fully automatically and clamps them securely. If the table is integrated into a production line, the elements can also be transported, installed and turned. The fully automated setup process is performed only during non-productive time, meaning that there is no waiting time from one item to the next. The table produces accurate rectangles and correctly mounted elements in next to no time.
(Roof and floor table WTD 170 NC)
Benefits
High productivity – considerable time savings thanks to fully automated table setup
Elements with high dimensional accuracy as the NC axes position the beams precisely
Multiple assignment possible: Processing of multiple elements on one table
Flexible use: Production possible with batch size 1
Non-slip planking for good work safety and ergonomics
Fully automated, CNC-controlled clamping units for clamping and aligning the rafter or beam layer

Longitudinal element transport for the transfer of elements to other workstations

Possible to use as a turning table with optional carriages

Automated turning function with a second table to protect materials

Production of rectangular elements with the X stop
Element width
0.60 [m]
Element width
2.6 [m]
(More features available as options)
Element length
2 [m]
Element length
12 [m]
Max. Element weight at 12 m length
3.5 [t]
All technical data are without engagement!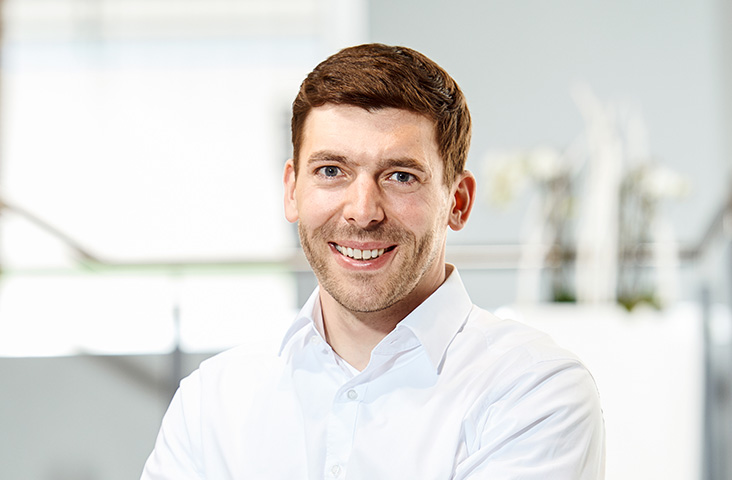 That's how your colleagues produce