Panel dividing saw SAWTEQ B-320 flexTec
Its advantages in batch size 1 production: individual cutting, fully automated production processes, unlimited recuts.
The SAWTEQ B-320 flexTec is a revolutionary cutting cell to custom cut single panels. This innovation is based on a concept that totally redefines the parts flow in order-based production and allows single panels to be custom cut under batch production conditions.
(Panel dividing saw HPS 320 flexTec)
Benefits
Multiple recuts completed fully automatically and very flexible cutting pattern layout: thanks to leading-edge robotic technology – without manual effort, without interrupting the production process, without limit.
Production capacity of up to 3,000 parts per shift
High material yield because the cutting cell has been optimized to custom cut single panels.
Low space requirement and energy consumption because the need for feed-stacking, intermediate storage or the use of a turning device has been eliminated and the SAWTEQ B-320 flexTec manages with just one saw.
Ideal for industry and woodworking shops, because the cell can be fed by an automatic storage system or – for even more power – integrated in industrial production lines.
The industrial robot undertakes all the panel handling

The automatic ejecting device transports all the parts away from the cutting line and back into the work area of the robot

Software-controlled waste flap – opens and closes in sync with the machine

An automatic labeling system labels all the finished parts

All parts leave the saw in the correct orientation
Saw blade projection
58 [mm]
Cutting length
3,200/4,300 [mm]
Panel dimensions
max. 3,150 x 2,200 mm for 3,200 mm cutting length
max. 4 300 x 2 200 [mm] for 4,300 mm cutting length
Part size
max. 2,400 x 1,200 mm / min. 240 x 80 [mm]
Saw carriage speed
up to 150 [m/min]
Program fence speed
up to 90 [m/min]
Main saw motor
5.5 [kW]
Operating software
CADmatic 5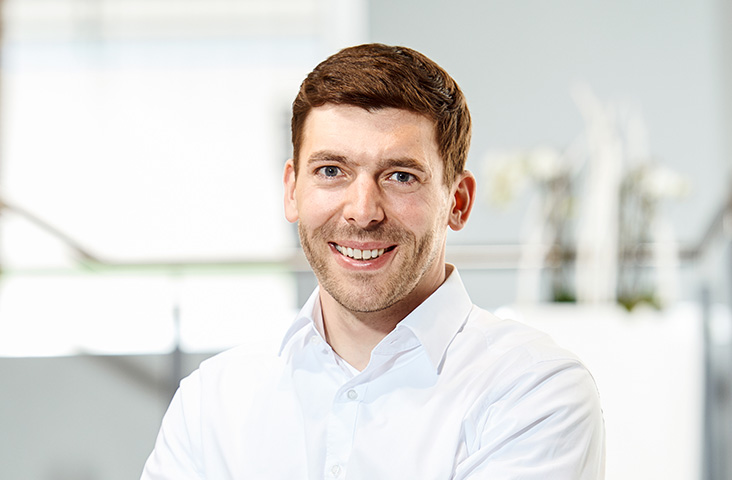 That's how your colleagues produce