Panel dividing saw SAWTEQ B-100
Compact size, sturdy design and equipped with proven HOMAG technologies. In short: the SAWTEQ B-100 is a panel dividing saw that idealy meets the requirements of ambitious craft businesses.
Top quality at the best possible price: the smallest saw in the HOMAG range is equipped with everything you need for cutting single panels and small batches. The SAWTEQ B-100 panel saw costs hardly any more than a well-equipped sliding table saw, while providing a much more precise and efficient cutting process. This is achieved by proven HOMAG technologies. In short, the SAWTEQ B-100 panel-sizing saw makes it easier than ever for you to ease your way into the world of precision manufacturing.
Benefits
Saves time and space, is very ergonomic and enables safe operation
Processing of a stack of two boards at once enables high productivity with precision, cutting quality and angular accurance
Low maintenance costs due to the fact that the design has a small number of wear and tear parts
Automatic cutting feed: Only two operators are required
Strong efficient suction in the saw carriage for good dust extraction
Cutting Prodution Set for optimized digital assistance (optional)
| Model | SAWTEQ B-100 |
| --- | --- |
| Saw blade projection [mm] | 60 |
| Cutting length [mm] | 2,900 |
| Working height [mm] | 910 |
| Saw carriage speed [m/min] | Up to 60 |
| Main saw motor [kw] | 5.5 (7.5 as an option) |
| Main saw blade [mm] | 300 x 4.4 x 60 |
| Scoring saw blade [mm] | 150 x 4.4-5.25 x 45 |
| Required compressed air supply [bar] | 6 |
| Extraction system [m³/h] | 2,800 |
Product available only in Bangladesh, Bhutan, India, Nepal, Sri Lanka.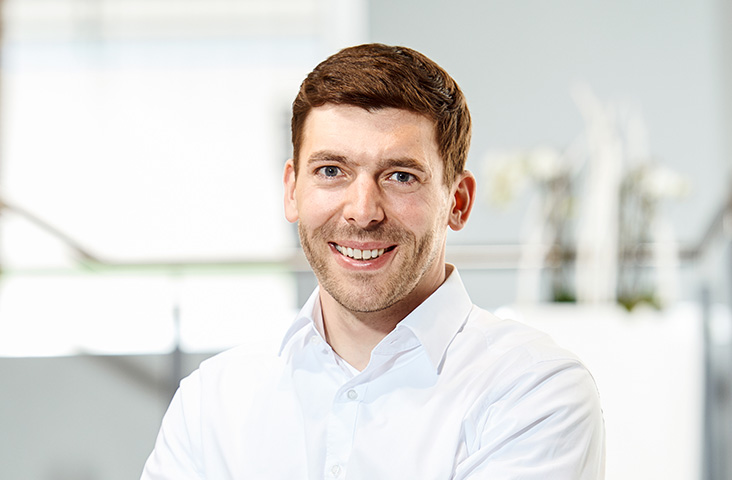 Videos about this product