Multifunction bridge WALLTEQ for nesting
Use just one machine for complete panel processing - mounting, sawing, trimming, drilling and nesting
The nesting function lets you optimize your offcuts while minimizing any material waste that is generated. There is a protection board on the processing table. The operator places the panel they wish to process on the protection board. The data is sent to the machine using the nesting software. The WALLTEQ multifunction bridge then cuts the panel in a fully automated process based on the data specification. This removes the need to leave the small holding tabs that hold it in position, or manually rework the finished component.
(WMS multifunction bridge for nesting)
Benefits
High degree of utilization and low investment costs, as processing of timber frame construction elements and nesting can be performed on the same machine
Save on materials and optimize offcuts
Wide range of processing options as, for example, free contours can be produced without the need to leave holding tabs
Easy to integrate in the production hall as only one work station is required for two work processes
High level of productivity, processing completed in just one cycle
High degree of utilization on work tables as parallel operation is possible
fastenerSwitch​​​​​​​
The first quick change system for fastening units

The WALLTEQ M-340 and WALLTEQ M-380 multifunction bridges can be used for nesting and timber frame construction

No setup time for the multifunction bridge when used for nesting and timber frame construction, as no clamping or positioning is required

The fully automatic tool changer provides space for up to 12 tools, which can be selected according to individual requirements

Use just one machine for mounting (stapling, nailing, screwing), processing (sawing, trimming, drilling) and nesting

Rapid and consistent data transfer; nesting software automatically processes the BTLx/WuP files generated by CAD/CAM programs and converts them into MPR files
500 [mm]
Max processing width
3.200 [mm]
Optional 4.200 mm (only at WALLTEQ M-380)
Processing length
customer specific up to 50 m, or greater lengths possible
Technische Angaben ohne Gewähr!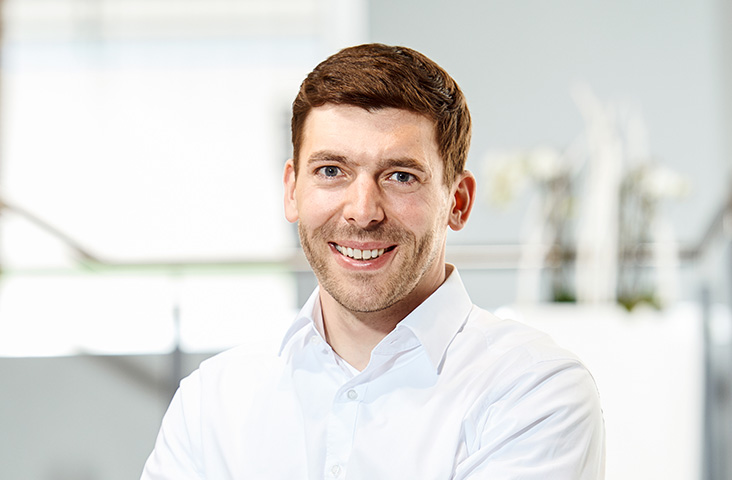 That's how your colleagues produce