Multifunctional solution for production lines
The MOVETEQ element tables are truly versatile components in the production line and take over tasks such as turning elements, aligning elements at the correct angle to ensure safe sheathing and processing, transporting elements, and tilting elements for storage.
(Wall Table WTW)
Benefits
Individual equipment based on customer requirements
Can be adapted to suit particular capacity requirements and expanded at any time on a modular basis
Automated processes are stored in the control system for high productivity: All functions are executed automatically, e.g. moving the table or opening the clamp
Can be integrated into any production line
Hydraulic setup function for safe removal and turning of elements
Wide range of applications, as both longitudinal and transverse transport are possible

Two transport variants available:

Manual element transport via quadruple track roller
Motorized element transport with hinged slat conveyors

NC-controlled beam aligner for high level of processing quality

Improved comfort thanks to an ergonomic processing height

Can be used in transport logistics for elements: The wall table moves to different production lines in the hall and transfers the elements or retrieves them from the relevant production line.

Automated processes are stored in the controller: all functions, such as moving the table or opening the voltage, are executed automatically
Working height
730 [mm]
Clamping range
1.2 - 3.2 [m]
(Option: until 3.8 [m])
Element length min
1.5 [m]
Element length max
12[m]
(Over length is possible on request)
Element weight
3.5 [t]
(Option: until 6 [t])
All technical data are without engagement!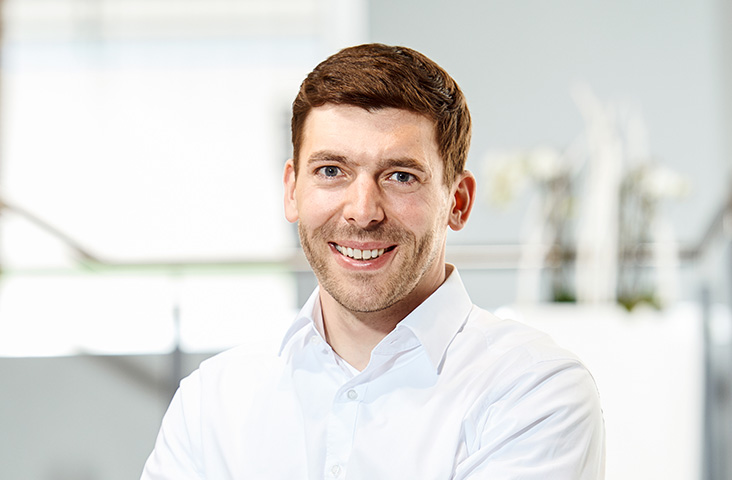 That's how your colleagues produce