compactPLUS element production system
A single system – for everything from the frame work to the finished element
In addition to enabling planking to be secured and processed as part of a fully automated process, the compactPLUS element production system can also be used to automate the manufacture of the frame work for wall elements. This allows you to increase your production capacity and create wall elements easily and efficiently.
Benefits
Productivity increase of up to 30% for element production
The linear design and minimal space requirements mean that the system can be positioned conveniently in the facility
Roof, ceiling and gable elements can be created in parallel on the work tables
A consistently high level of precision is ensured thanks to CNC-controlled production
High level of flexibility, as the machine can be configured according to individual customer requirements
Consisting of a multifunction bridge, a butterfly turning table (BUILDTEQ A-550 carpentry table and MOVETEQ P-700 wall table) and an insertion table

WALLTEQ M-540 multifunction bridge equipment:
12-slot tool changer, chuck for stapling and nailing device, and unit for frame work production

Freely definable nail patterns for different stud types thanks to NC axes for nailing devices

Batch size 1 production, as no manual machine setup is required

Butterfly turning table equipment:
X stops for optimum alignment and roof/ceiling clamp for easy production of roof and ceiling elements

Precise preparation of the frame work with NC-controlled stops on the insertion table and frame work unit on the WALLTEQ multifunction bridge

Insertion table equipment: installation station for window and gable elements
Element thickness
75 - 500 [mm]
Element width
0.4 - 3.2 [m]
Option: 3.8 [m]
Element length
6 / 8 / 10 / 12 [m]
Element weight max.
3.500 [kg]
Belt thickness max.
120 [mm]
System output
up to 450 [m²] wall surface per day and shift
All technical data are without engagement!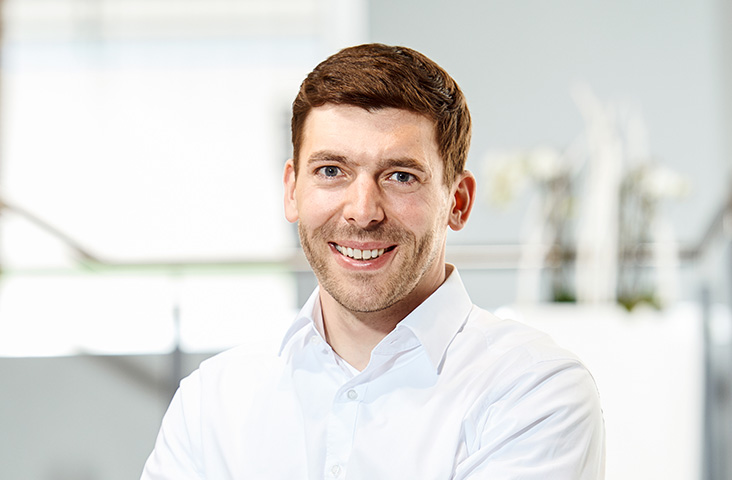 Videos about this product