Combi Wall System FRAMETEQ M-300
Two work steps on just one machine
The WEINMANN FRAMETEQ M-300 combi wall system is only very slightly larger than a work table, but combines processes for frame work production and the processing of sheathing on a single work station. Elements for timber frame construction that are planked on one side are manufactured in an automated process with just one operator.
(Combi Wall System WEK 100)
Benefits
Just one operator and one machine are needed to produce the frame work and secure the sheathing
Low space requirements: Manufacturing of 12-m elements in an area measuring just 110 m²
Automatic positioning of stud arrangement and fully automatic attachment and processing of sheathing
Fast assembly on site, as the piggyback NC stopper system ensures dimensionally accurate elements
Customized production with zero machine setup
Automatic stud positioning

Ergonomic working position thanks to optimum processing height and moving control panel

CNC axes enable customized nail patterns for frame work components

Both wall and gable elements can be manufactured

Automatic width adjustment

Fully automatic transfer of data from all popular CAD programs for timber work
Frame work thickness
200 [mm]
Optional: 300 [mm]
Element thickness
250 [mm]
Optional: 350 [mm]
Wall height
1,200 - 3,200 [mm]
Optional: 3,800 [mm]
Max. wall length
6/ 8/ 10/ 12 [m]
All technical data are without engagement!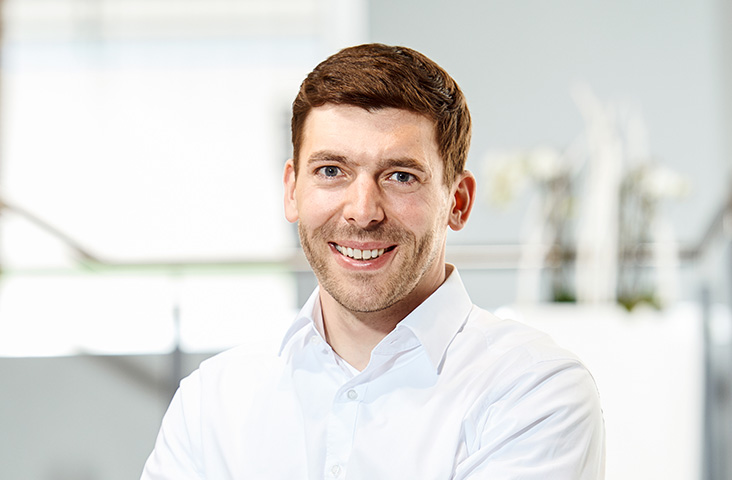 Videos about this product
That's how your colleagues produce