Special offer: warranty extension
Simple and Relax. "PROTECTIONPLUS". Free of charge warranty extension from 12 to 24 months on selected new machinery purchases.*
Strong performance
By purchasing one of our selected promotional machines, you will receive a warranty extension from 12 to 24 months or a maximum of 5.000 operating hours throughout Europe.*
Simply worry free
Free delivery and on-site repairs
Within the warranty period, you receive all partial replacement deliveries and on-site service repairs free of charge (except for wear and tear). In addition, you can test various apps free of charge with the App Plus package.
Experts checkup
A free inspection
After 12 months or at the latest before the end of the warranty you receive a free inspection. During this inspection, we determine and document the actual condition of the machine and provide you with recommendations for maintenance work.
Strong partner for the future
Service framework agreement
Based on the experience gained, you will receive a non-binding and individually tailored ongoing service offer shortly before the 24-month warranty period ends.
Good advice is not expensive but valuable
Free hotline
Do you have questions and need advice quickly? Our team of experts will of course provide solution-oriented support for your concerns (Monday-Friday from 7:00 a.m. to 5:00 p.m.).**
Selected promotional machines:
| | |
| --- | --- |
| CNC - Machining Centers: | DRILLTEQ V-200, DRILLTEQ V-500, DRILLTEQ D-510, CENTATEQ P-110, CENTATEQ P-210 |
| Panel Dividing: | SAWTEQ B-130, SAWTEQ B-200, SAWTEQ B-300 |
| Edge Banding Machines: | EDGETEQ S-200, EDGETEQ S-240 |
| Packaging Machinery: | PAQTEQ C-250 |
| Case Clamps: | CABTEQ S-200 |
*For purchase of one of the selected new machine in the Europe. In case of multi-shift operation, the warranty is reduced accordingly.
**If applicable, charges may apply for calls from outside the EU. The contractor reserves the right to charge service cases outside the on-call times separately
Back to List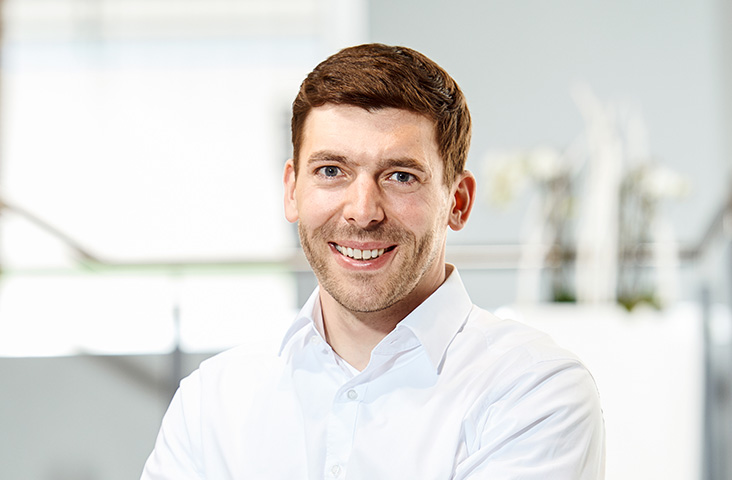 That's how your colleagues produce