LIVE.HOMAG: Transport systems - A small tool with a big impact.
Automation solutions facilitate day-to-day tasks in companies. A practical application and smart alternative to conventional conveyor systems are driverless transport systems. Logistics tasks between processing machines, cells or even manual workstations are handled automatically by the TRANSBOT vehicles from HOMAG. The transport robots navigate freely around rooms, without needing any aids such as rails or tracks.
In Horb, HOMAG will be showcasing the TRANSBOT Advanced solution. The entry-level solution scores with simple operation and does not require a higher-level control system. The vehicles are navigated via a tablet or via the operating terminal on a HOMAG processing machine.
Intelligent fleet management ensures a smooth workflow. Regardless of whether it is status messages or error messages, the order of transport jobs or energy management — everything takes place clearly and automatically. An intermediate buffer, which is managed by the TRANSBOT control system, also provides the flexibility required in production.
Another advantage is the scalability offered by the solution. If changes are made in the production process—such as when purchasing new machines—the travel paths in fleet management can be effortlessly adapted to the new conditions. What's more, the transport vehicles can also be easily and retrospectively integrated into an existing production facility. Companies also benefit from less time spent searching and picking. The material provision is demand based, errors are significantly reduced and quality costs are also lowered.
Back to List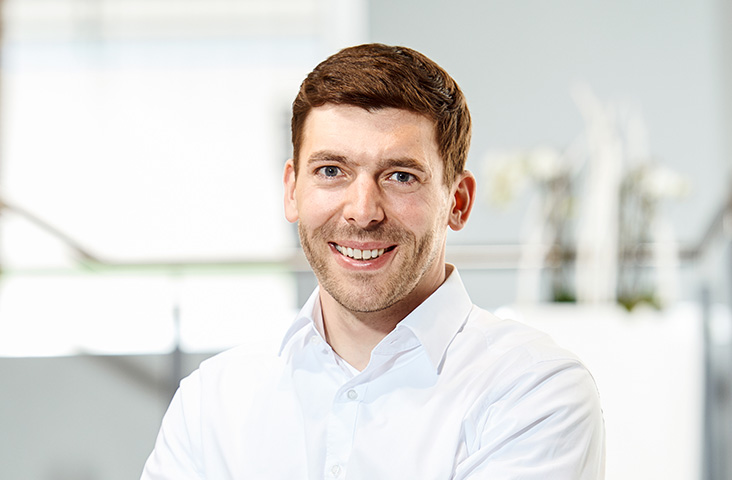 That's how your colleagues produce