LIVE.HOMAG: Solid wood - boost your productivity.
Molding and planing machines
The new MOULDTEQ M-200 molder—equipped with six separately driven machining spindles—is celebrating its world premiere at Live.HOMAG. This separation allows the speed to be adjusted individually. The spindles are fitted with the proLock clamping system and can therefore be changed quickly, making setup much faster and simpler. The big difference from other molders is how you operate the machine using simple push-button control.
In addition, the MOULDTEQ M-300 molder will be on-site in Horb. HOMAG will use it to introduce the "ProfileCenter" profile management system. Using this system, the operator can easily and instantly produce window scantlings and the corresponding glass fixing rails via the powerTouch controller. All production steps, production dimensions and tools can be displayed in the "ProfileCenter" machine controller. This visualization helps enormously in selecting the right tool, and machine programming is ultimately simplified over the longer term. Programming the universal spindle is shown as a 3D display via the controller, providing significant added value in programming the three possible axes.
Back to List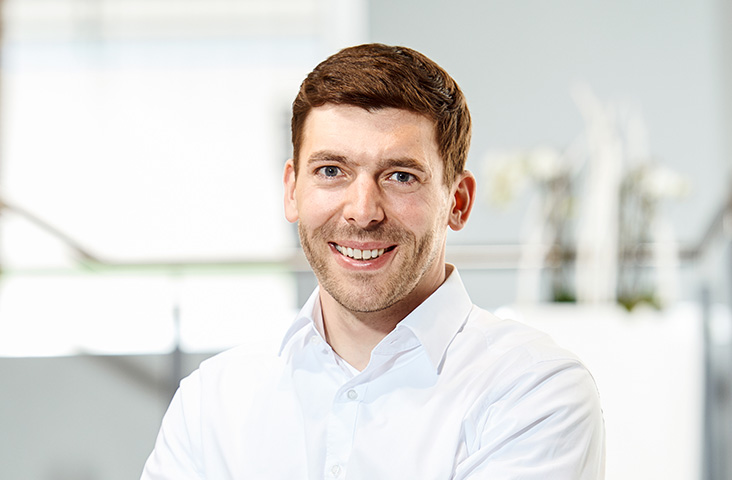 That's how your colleagues produce