Employees in portrait: Philipp Weeger
As a trained master carpenter, Philipp Weeger visits customers worldwide and supports the use of the machines with training, production support and data record checks.
Tell us a little about your background and what led you to WEINMANN.
Almost 18 years ago I completed my carpentry training and then worked as a general foreman for a few years before completing my training as a master carpenter. I then spent three years traveling the world constructing special formwork. I designed in CAD a lot and then set up the projects on the construction site myself as a supervisor. I've always been very interested in the area of CAD design and CNC technology. However, I never wanted to move away from carpentry completely. My current role at WEINMANN offers me the optimal combination of carpentry and machine construction. I have been at WEINMANN for around two and a half years now and I spend a lot of time visiting our customers. That's great for me as I get to see a lot of the world and I'm always learning.
What is the focus of your work and what do you enjoy about it so much?
Our tasks are very diverse, including machine training, production support, as well as checking and preparing software and data records. We are the interface to our customers and combine practice with technology. There are a total of four people in our department. Three of us, including me, are trained master carpenters. We pass on our knowledge and experience that we get from visiting customers to our colleagues in the company. This knowledge and experience is thus incorporated into further development. For me, one highlight is any time I am involved in a big project from the beginning to the end, when I can see how everything runs, how the employees work with the new technology and what the production looks like. When I leave the construction site I want our customer to be completely satisfied — both with the machine and with the product manufactured and the entire work process. The complete package must be right, from CAD to the finished house. It's important to me that all operators can work the machine and can produce safely and with a good flow. Then I can feel good when I go home.
What do you particularly like about wood work and what is important to you?
Carpentry work has a very special tradition and this must be maintained. As carpenters we are proud of our craft and we show that: regardless of whether it's with the carpenter's clothing, the carpenters' get-together or other rituals. This doesn't exist in this form in any other sector. Carpenters are also very creative and flexible. The machines are repeatedly used to try out various things. We are often surprised at what the customer comes up with. And classic connections that are very difficult to manufacture by hand—such as dovetail tenons or lap joints—are used much more frequently today thanks to modern technologies.
In what areas do you have the most contact with HOMAG?
HOMAG offers us lots of opportunities, for example in the areas of training, development or spare parts. We can select from a big pool of further training opportunities. Just recently I was able to train as a qualified electrician, which was enabled easily and in a very uncomplicated way. Thanks to the modular structure of our machines and the large modular system at HOMAG, in the area of machine construction we have access to a variety of different modules. And our customers benefit in particular from the supply of spare parts. At my last construction site we needed a new pump and it was delivered to the site in a very short time from the Herzebrock location. That's just great, because we can supply our customers with spare parts quickly and flexibly.
The role of wood as a construction material is continuing to grow. How do you see it developing in the future?
Wood work is set up very positively for the future and not just because of its sustainability. Wood is simply a great construction material because it is easy to process, easy to shape and due to the low intrinsic weight, offers a lot of opportunities in construction. It is also warm and radiates comfort — you notice that straight away when you enter a timber house. And more importance is now being placed on the selection of materials.
Prefabrication is opening up further opportunities for wood work and it's clear that the trend is increasingly going in this direction. The quality at the construction site is increasing and the assembly times are becoming extremely short. The machines also offer an attractive workplace with modern technology for the employee. I am repeatedly seeing that this topic is important for our customers. And the employees are impressed by the machines and the technology. When the first element is produced and the employees see the speed and precision, they are impressed. The element is remeasured straight away and I often hear surprised statements such as "Wow, that fits perfectly." For us at WEINMANN it's important that we support and accompany our customers through the entire process — right up to the finished house.
Back to List
Further Information
All information about 60 years of HOMAG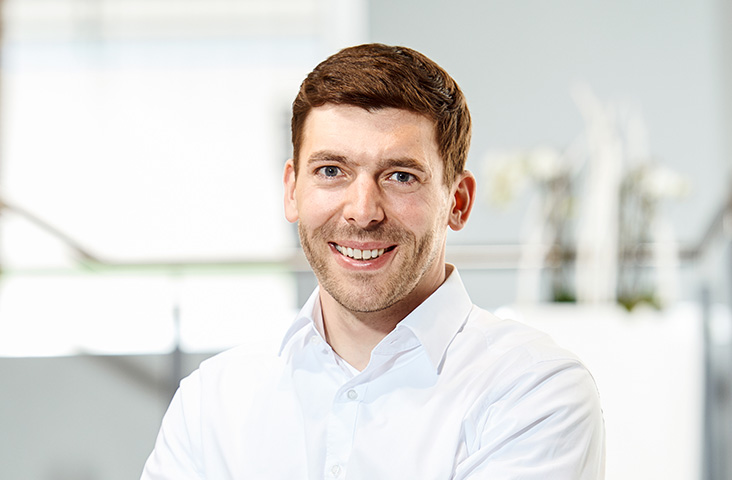 That's how your colleagues produce