Customer Magazine performance – issue 19 | 2020
Construction method with a future.
Building with wood represents the future. Timber construction not only shows the high ecological added value, but also the versatile applications. These advantages and growth can be seen in many countries. This year the performance focuses on the United Kingdom and the Netherlands. However, the production of modular construction continues to be the focus in order to create affordable living space of high quality and at the same time conserve resources. Discussions with the chairmen of various associations also provide insight into the potential of timber construction. You will also find the latest developments in the field of automation and digital transformation.
Content:
Interview:
Martin Raindl Holzbau & Zimmerei, Germany
Association chairman in conversation
Press highlight:
Construction method with a future – SchwörerHaus
Netherland – timber construction is growing (Bouwkomeet)
UK – offsite construction and sustainability (ModularWise)
Employees:
What drives our employees at their daily work?
News:
fastenerSwitch – quick change system for fastening units
Timber construction 4.0 – the digital transformation
Back to List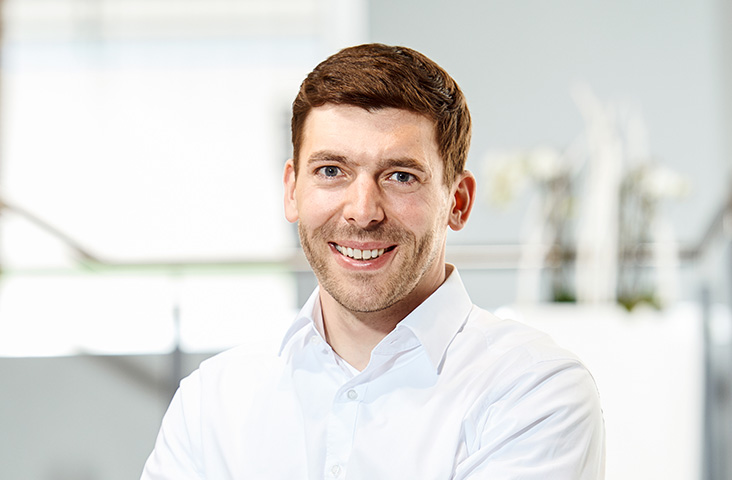 That's how your colleagues produce