Window technology Practical Day
Window events at HOMAG - Join the Challenge!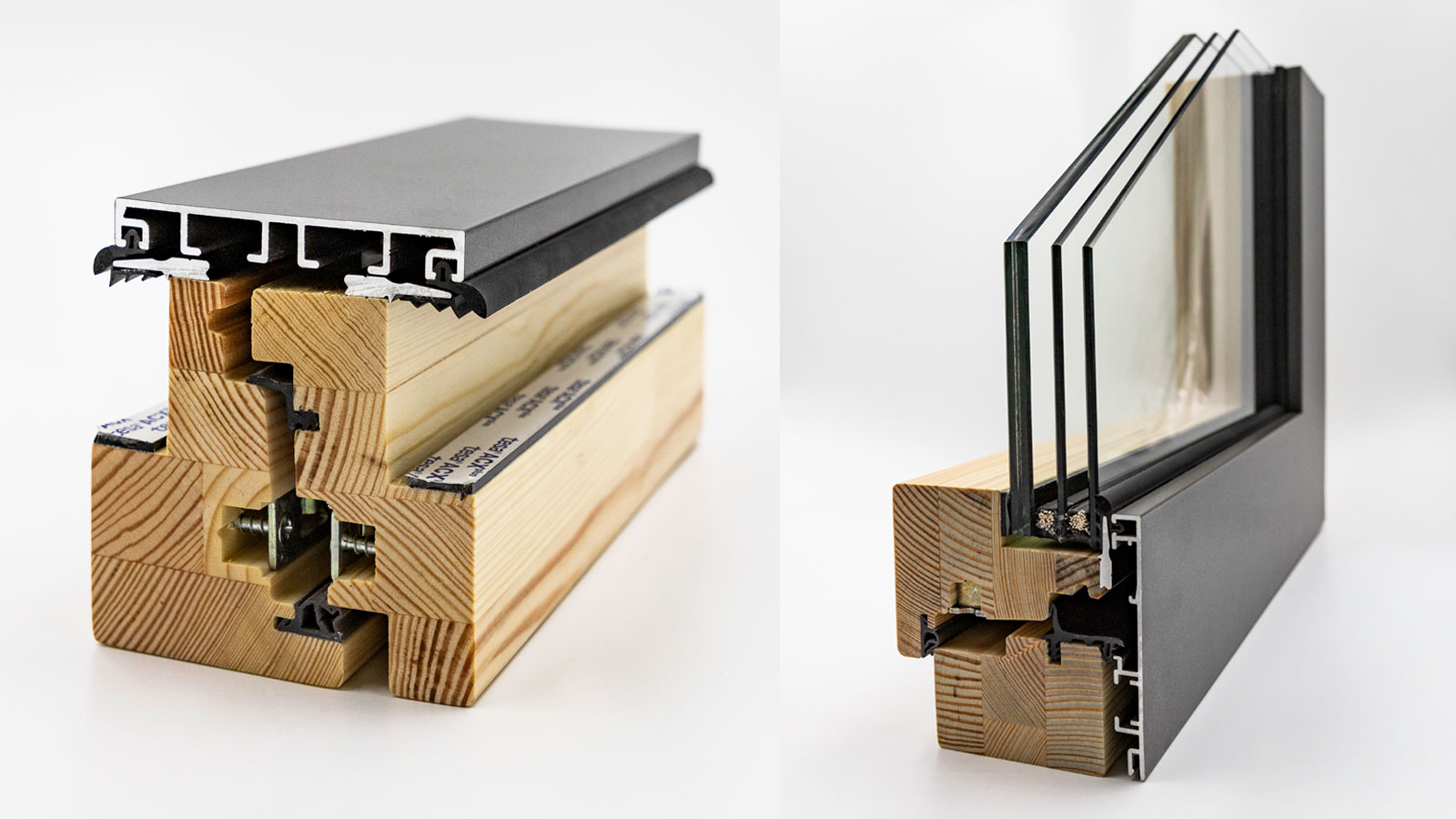 Visit our window events. Online or on site in Schopfloch.
Slim. Flexible. Efficient: your product and our technology.
From cutting to shipping: Everything with HOMAG
Solutions for your window production of the future:
On-site in Schopfloch
08.10.2020: 9:30 a.m - 4 p.m.
29.10.2020: 9:30 a.m - 4 p.m.
12.11.2020: 9:30 a.m - 4 p.m.
This is how window systems will be created and manufactured in the future
Modern production technology for modern window systems - from cutting to shipping.
We offer complete solutions for companies of all sizes.
You can see:
Glass adhesive technology in connection with the TapeLine
The MOULDTEQ M-300 planing system
CNC window production with the CENTATEQ P series
The CENTATEQ S-800/900 with 3D clamping technology for slim profile cross-sections.
Automatic solutions for fully finished single component manufacture.
Software solutions for CNC window production: lean, effective and flexible
Find out more about the HOMAG window interface with macro-based program generation and occupancy optimization. Direct your gaze to the use of woodMotion for simulation and program checking, as well as woodFlex for graphic machine visualization and part tracking. Simple programming of additional and special parts is possible through the use of woodWOP.
This is how window production 4.0 works
From data generation in the office to production and shipping, including the recovery of data.
Note: Due to the limited number of places, the practice days are reserved for our customers. We have planned separate days for our partners and suppliers.
If you are interested, please email Svenja.Braun@homag.com.
Challenge us: Profile Challenge
Do you have profiles where your technology reaches its limits?
Send us your drawings. We show you how it works!
Test the properties of the pane bonding!
We have already tested: Watch the video now!
Do your own strength test!
Send us uncoated individual parts from a window sash. We professionally apply the adhesive tape and send the parts back to you for your experiment!
Were you faster or more creative? Send us your video. The most creative wins!
All information about the Profile Challenge here!
Webinar: Slim windows - benefits, technical requirements and production
Ensure the future viability of your company in terms of product design and manufacture: lean, modern and effective.
Ms. Lieb from ift-Rosenheim and the experts from HOMAG will bring you up to date.
Back to List