Everything you need to know about window production and the latest trends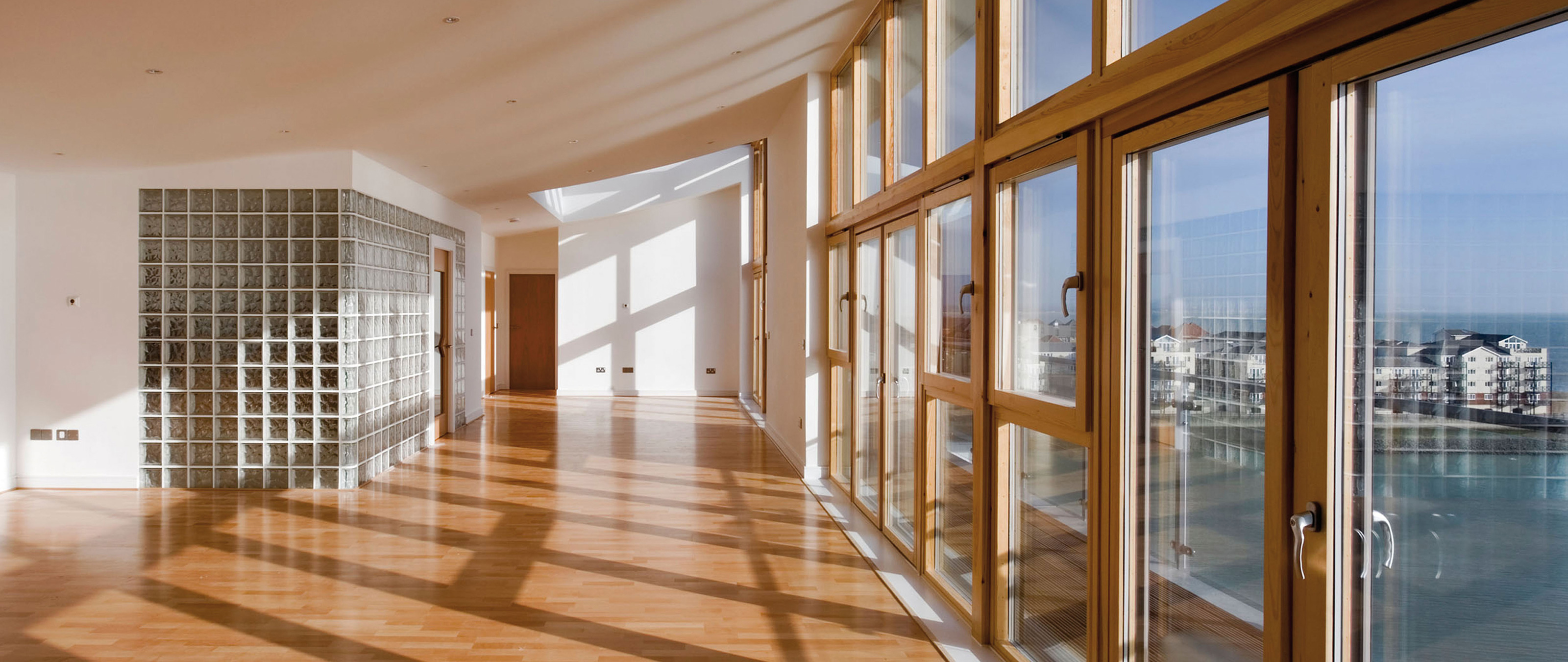 A firm ""grip"" on window production with HOMAG technology. Flexible and high-performance technology for innovative products live in action.
Live Demos
Technology live in action
Window Production Worldwide
Experience report from China, Scandinavia and Switzerland
Innovative Window Systems
More light, more narrow frame view and more simple processing due to CNC production, glued glass, Aluminium frame and screw connection
Program
10:30 a.m. - 11:20 a.m.
More daylight inside: The HOMAG concept for complete processing of narrow single pieces.
Volker Schmieder (HOMAG)
CNC machining for innovative products: The IP System
Ulrich Schmidt (Schmidt-Visbek)
11:20 a.m. - 1:00 p.m.
Live Demos:
2:15 p.m. - 2:45 p.m.
Moulding and laquering: Elements for the complete processing of single pieces
Rainer Winkenstette; Johannes Lang (HOMAG)
3:00 p.m. - 3:45 p.m.
The HOMAG window concept: Live demo gluing of window glass with sash
Volker Schmieder (HOMAG); Andreas Busch (Tesa); Werner Spohn (Gutmann); Sascha Vybiralik (Würth)
4:00 p.m. - 4:45 p.m.
CNC Fensterfertigung weltweit: Praxisberichte
CNC window production worldwide: Experience reports Window manufacturing in Scandinavia
Trond Guldbrandsen (Vela); Volker Schmieder, (HOMAG)
Switzerland: Innovative wood-aluminium-windows and what other features users can get out of a
CNC window machine
Florian Krebs (Muster Fenster AG); Thorsten Linke (HOMAG)
China: Premium windows for a large market
Mr. Qun Gao (Sayyas); Youfu Chen (HOMAG)
Starting from 5 p.m.
Get-together
Back to List