Lean 4.0 – Digitizing processes the easy way
Optimization and simplification of production processes and procedures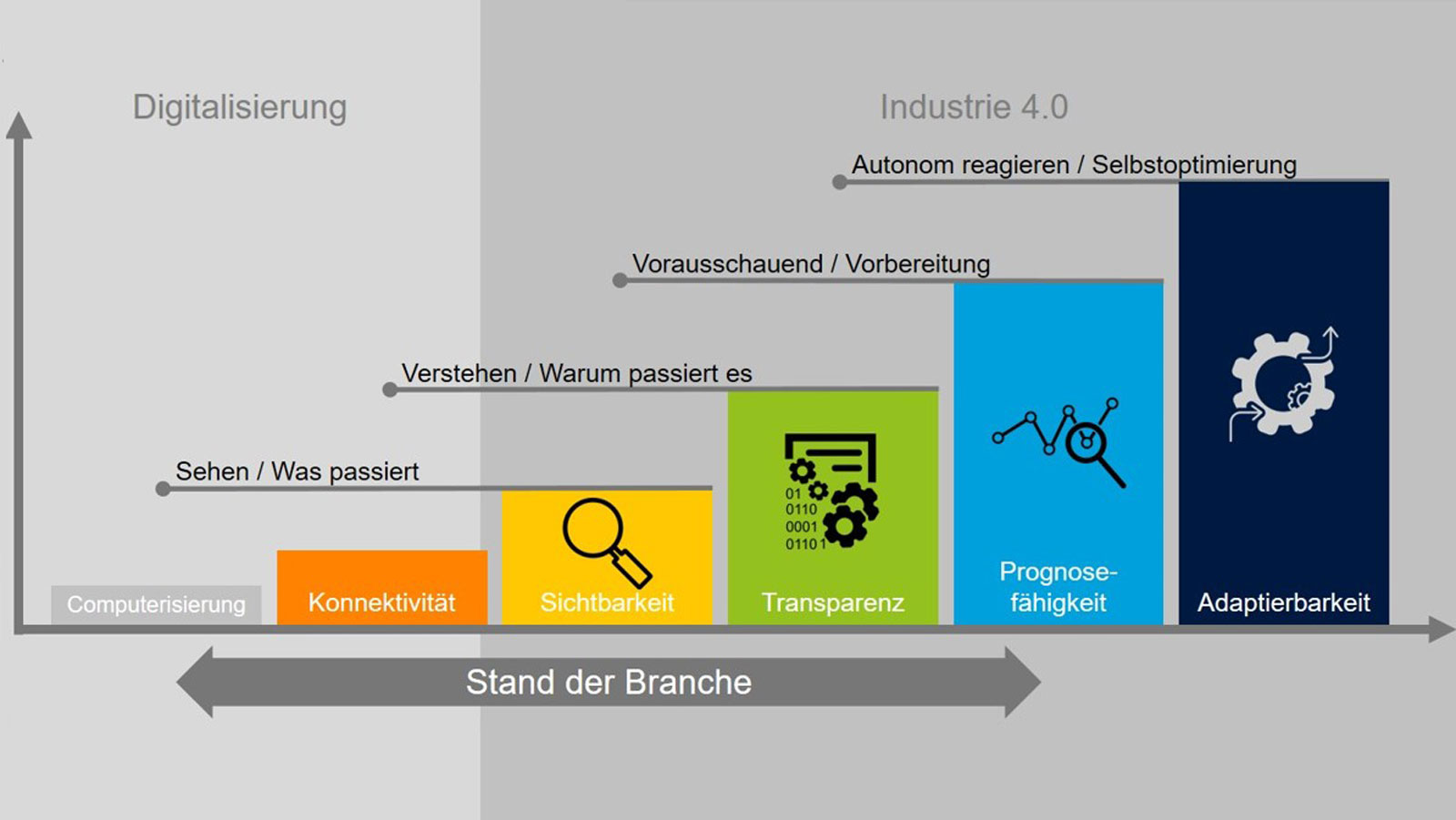 You all know it! Complex projects for the digitization of individual processes or complete process landscapes. There are enough examples of resource-consuming and lengthy implementations in the digital mapping of business processes. Perhaps you too think that this should be easier. In this webinar SCHULER Consulting will present you new approaches to simplified process digitization for a wide range of business areas. The benefits, challenges and approaches of process digitization will be highlighted. SCHULER Consulting will show you innovative ways to digitally map and continuously optimize your manufacturing processes in a resource-saving manner - day after day.
Lean 4.0 – Digitizing processes the easy way
Recorded webinar
Optimization and simplification of production processes and procedures
---
Automated guided vehicle systems in intralogistics
Recorded webinar
New potential for your production.
---
Back to List