intelliDivide Cutting: optimized cutting plans and data for your panel dividing saw
Efficient, browser-based cutting optimization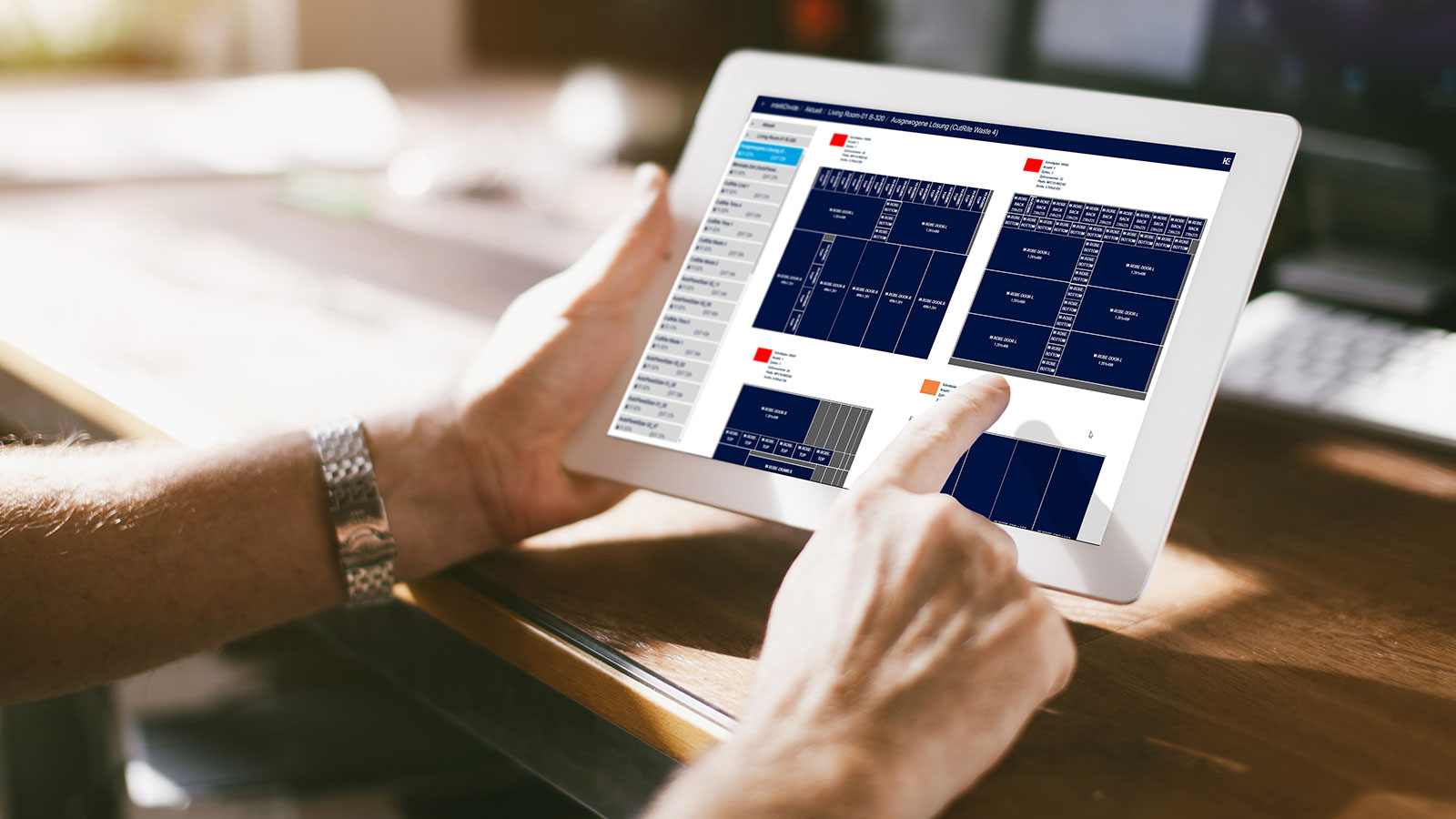 Want to save yourself hours of trial and error trying to find the ideal cutting plan?
intelliDivide Cutting could be what you're looking for. Our intelligent software integrates itself completely into your machining process almost without you having to lift a finger and shows you a range of alternatives for cutting your panel materials.
Check out the recorded webinar here!
intelliDivide Cutting: optimized cutting plans and data for your panel dividing saw
Recorded webinar
Efficient, browser-based cutting optimization
---
Back to List