Discover the world of apprenticeship!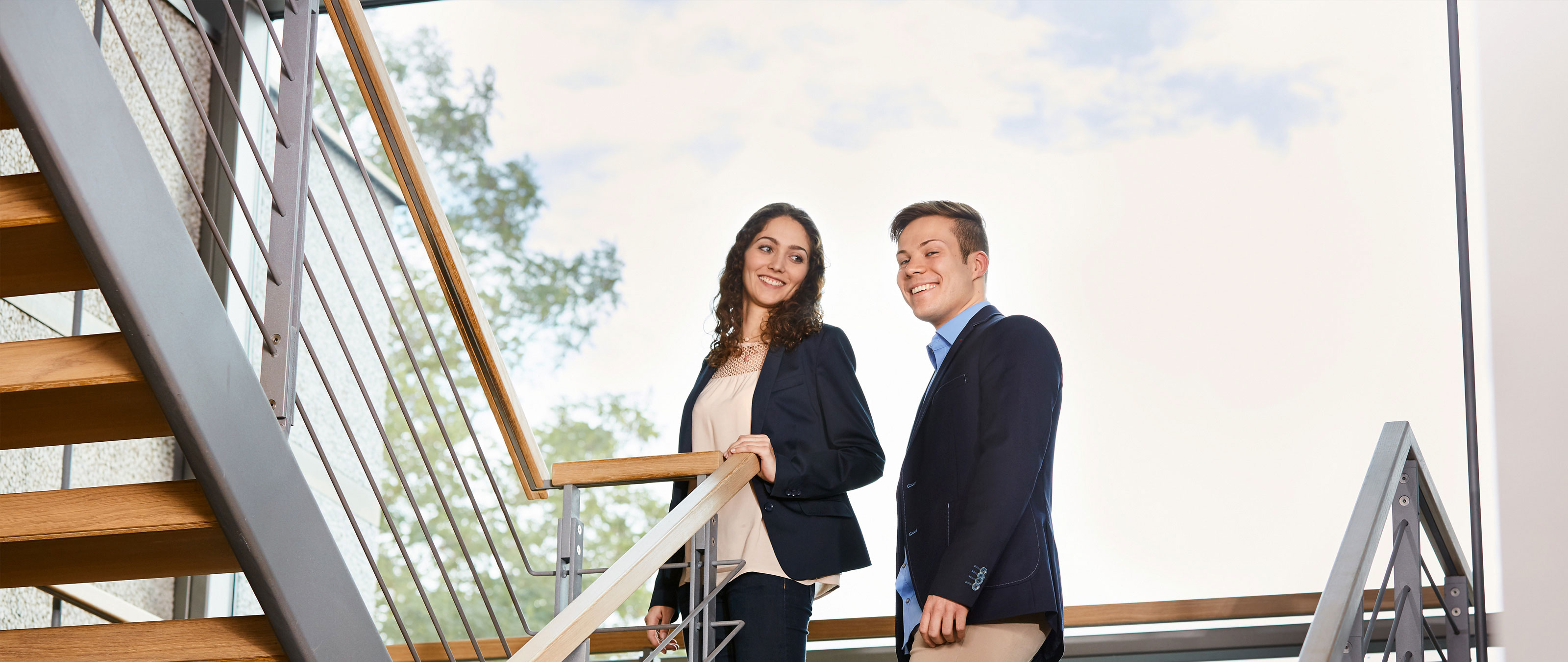 What job is the best for my personality and my qualifications? What is behind the job titles? What is the exact procedure of the apprenticeship or the studies?
Are these questions you would like to have an answer to?
Then you are right with us! We are looking forward to your visit.
Further information will follow shortly.
Back to List