One Showroom | Innovative Machinery | Countless Software Possibilities | Latest Revolutionary Technology | Expert Advice | HOMAG - We are YOUR SOLUTION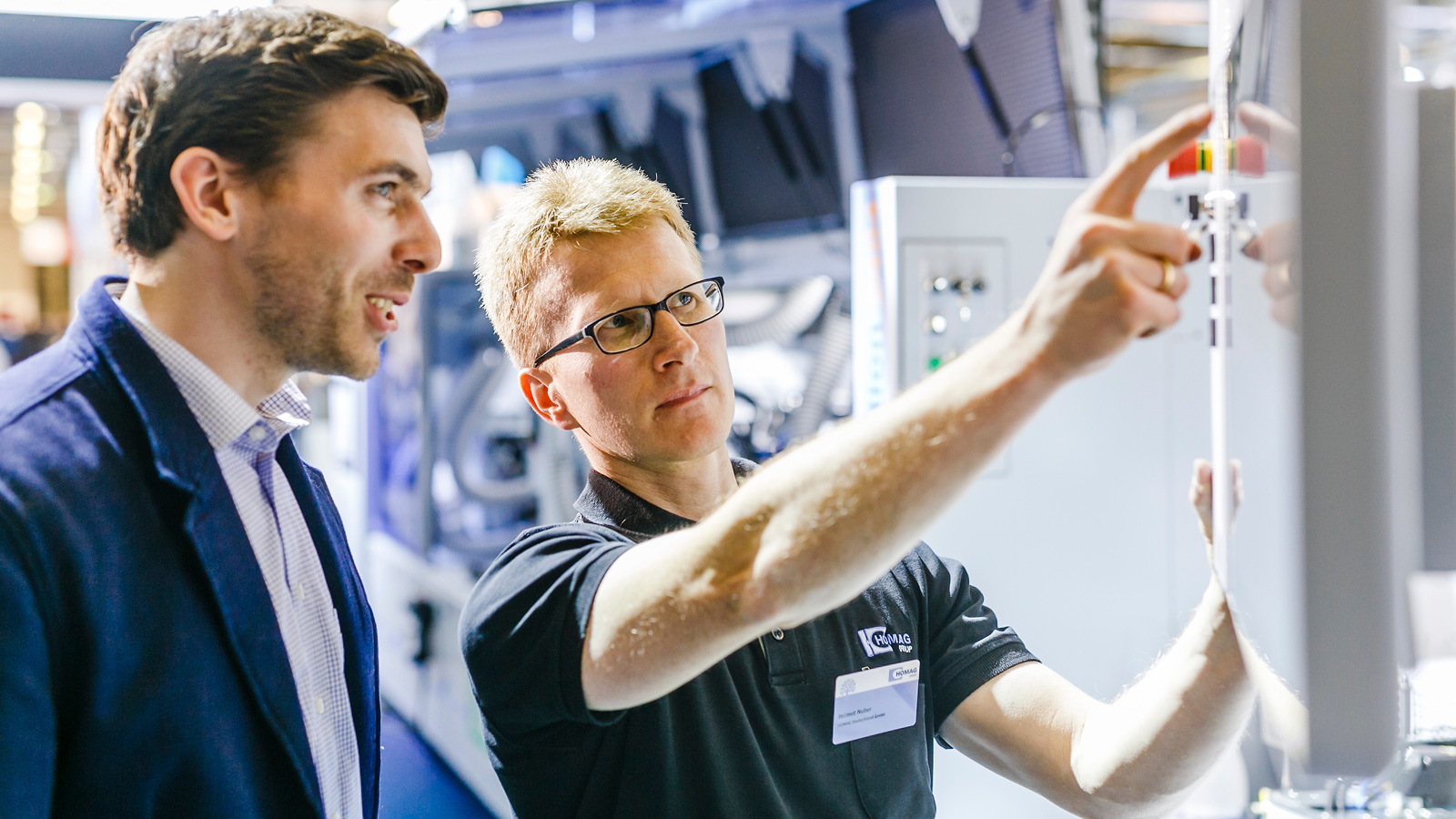 Join us at our open house exhibition to see some of HOMAG's latest machinery live in action.
We'll have a showroom full of the latest revolutionary technology complimented by our extensive range of software for panel and joinery production.
Our product specialists will be able to guide you through the exhibits and to help you with your specific requirements. Alongside them, our technical team will be demonstrating the merits of each machine along with our software packages and they'll be happy to share tips and tricks with you.
We hope you can join us for what promises to be our best open house ever. Naturally, complimentary refreshments will be available through the day.
To help us prepare for your visit, please take a couple of minutes to register your attendance by emailing us here...
Our Machines
Beamsaw Technology
Edging & Lipping Solutions
CNC Solutions
Software Solutions
Flexible Finance Packages
Industry Partners

...and more!
We look forward to welcoming you to HOMAG!
Back to List