bonding company contact fair in Stuttgart
Discover the world of apprenticeship!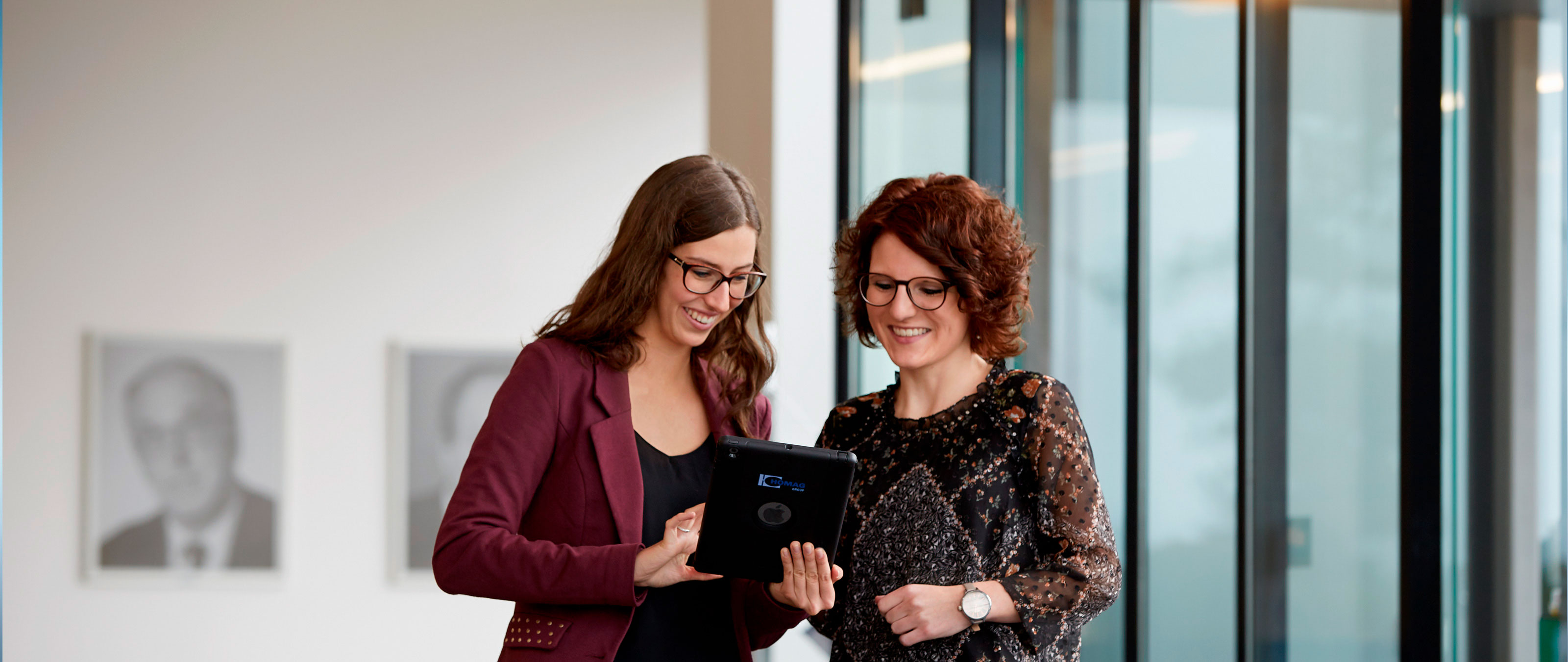 Step by step - during each stage of your development, we offer you a wide range of possible applications in various areas. We challenge and support you during your internship or while writing your thesis as well as during your first challenges as a professional.
We are looking forward to meeting you.
Event location:
Universität Stuttgart
Campus Vaihingen
Back to List