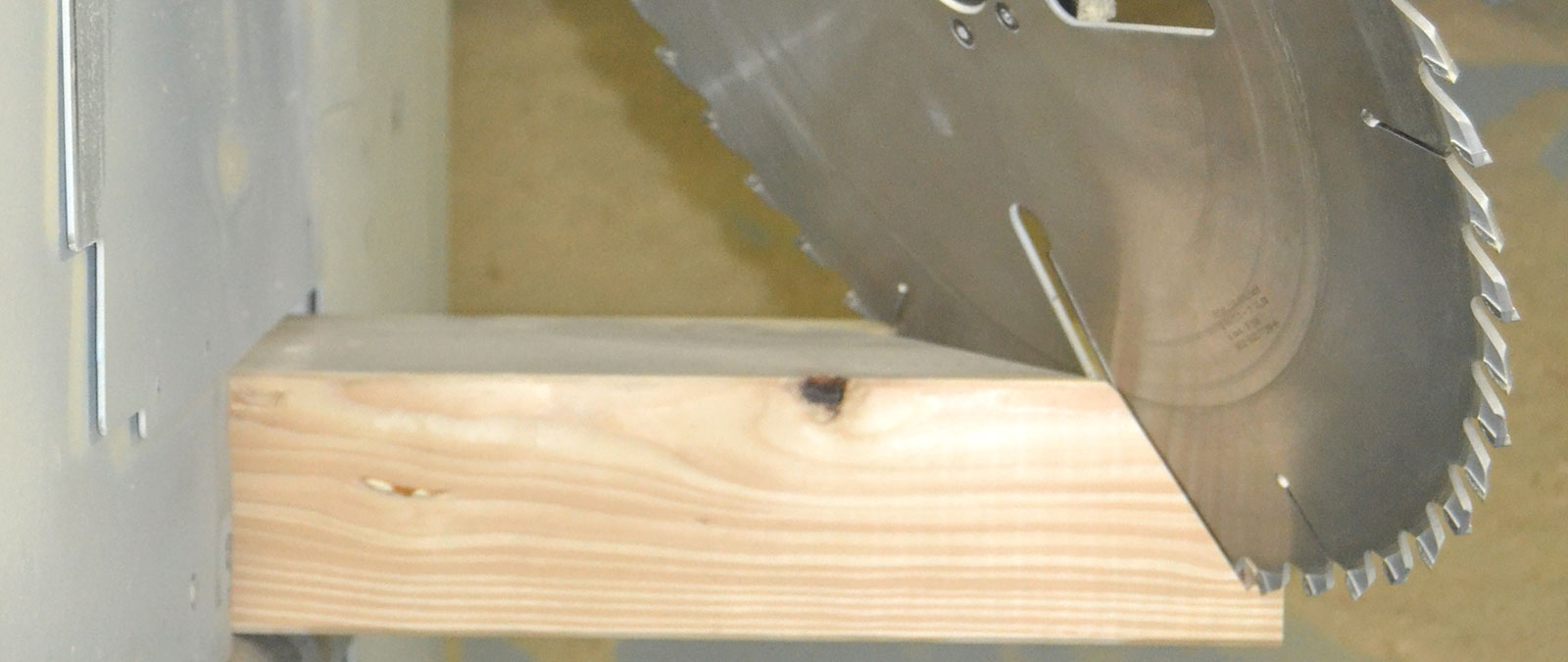 Small machine - big results
Pietro Ferrari from Struttura Legno magazine spoke with Manfred and Philipp Fäckl, proprietor of the Fäckl carpentry business in Aldein, South Tyrol.
Ferrari: "Mr. Fäckl, what is the focus of your business?"
Fäckl: "We perform carpentry work, including the manufacture of roof structures. I started work in this hall 27 years ago. Before that, the premises that were originally used for my father's carpentry business were significantly smaller. Once we had specialized in carpentry and building roofs, for a while we initially worked with manual machines. As the manual work was expensive and above all very time-consuming, we decided to look for an automatic machine for faster and more precise production.
"Ferrari: "What were your objectives at the time?"
Fäckl: "As I said, primarily we wanted to be faster, achieve greater precision in production, and be able to process orders from smaller carpentry businesses in the surrounding area. And we wanted to do all of that while investing as little as possible. The WEINMANN WBS 120 beam processing machine fulfills these requirements completely. The extremely compact machine allows us to utilize our limited space to the best advantage and therefore to achieve extremely efficient production. We can process timber beams with dimensions from 30x50 mm to 200x450 mm. The project planning data is used directly in CAD/CAM for the production. We do the project planning in CAD, that is, we prepare the drawing and then off we go."
Ferrari: "What equipment did you select for your machine?"
Fäckl: "Our machine is designed for routing and sawing with only one drive unit. It therefore allows us to work with a 500 mm saw blade and to use the router with the same drive unit. For special routing, where the saw blade is more of a hindrance, we simply remove it. The combination of a routing and sawing unit is ideal for us and is very beneficial to us financially."
Ferrari: "So are you happy with the solution you chose?"
Fäckl: "We have been working for just over a year with this machine and we are very happy with it - it all works great. In particular, the quality of the elements produced, which is our top priority, is impressive. There were no problems with the installation and commissioning, which were completed in just two weeks. All of the services that we have needed so far have been provided online directly by the Service department at WEINMANN. The separation of required parts and offcuts is also really simple - the offcuts are moved off to the left and the required part is transported to the right. We can also print labels or mark the parts directly, which simplifies assembly at the construction site."
Ferrari: "Where do you purchase your construction materials and what raw materials do you use for the timber work?"
Fäckl: "We use solid fir wood from the forests in the area. The residential units that we manufacture are an excellent example of sustainability. We use only raw materials that are transported extremely short distances. The wood is dried for 18 months before we process it. The beams produced are then assembled just a few kilometers away from our workshop. The Italian language has a great and appropriate term for this principle of sustainability: "zero chilometri" = zero kilometers."
Ferrari: "Thank you for taking the time for this interview, Mr. Fäckl."
Source / Image rights: Reproduction approved byStruttura Legno Italy
written by: Pietro Ferrari
Back to List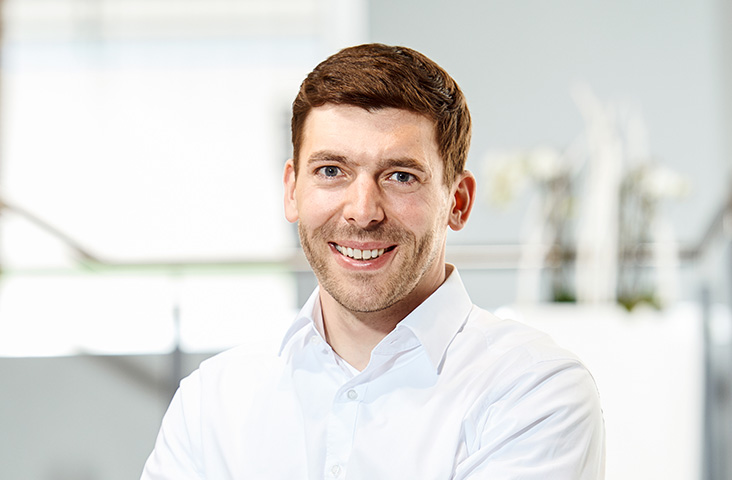 That's how your colleagues produce