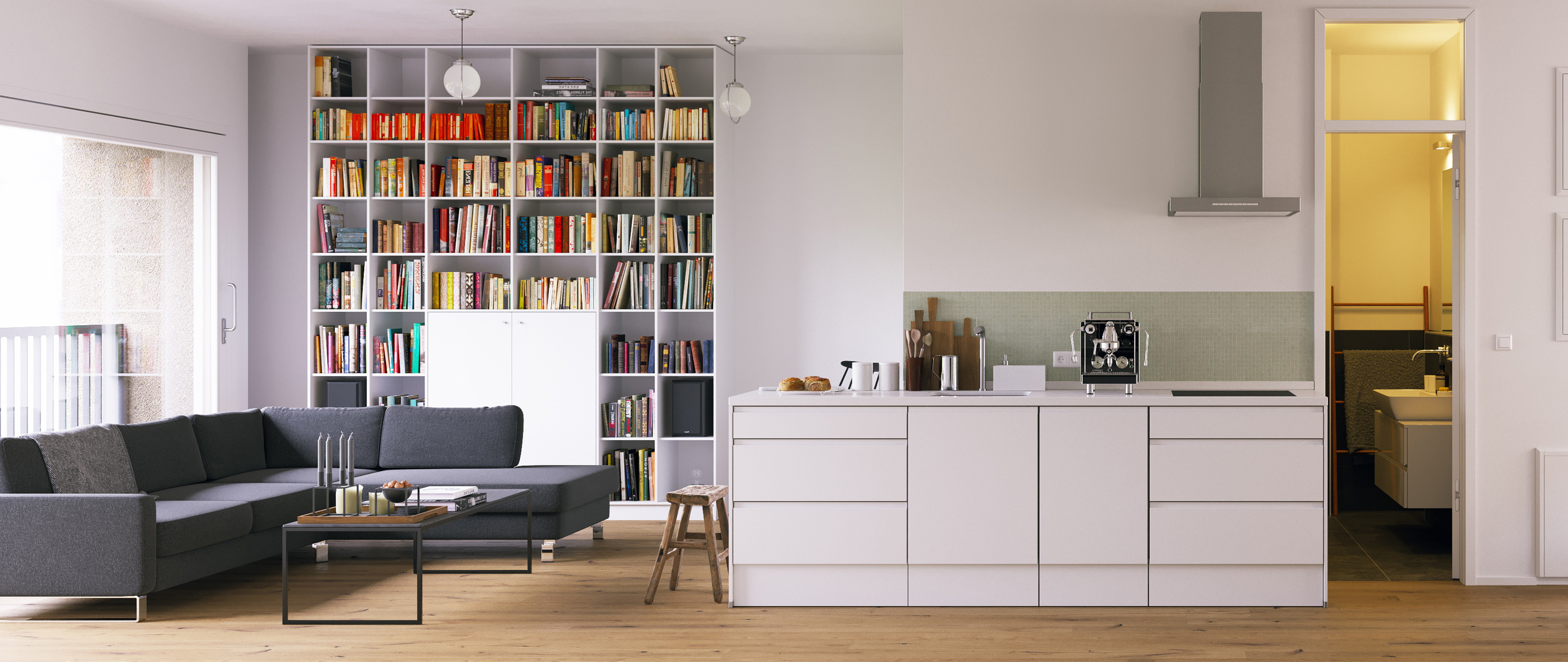 Joinery Daxenberger: Enthusiastic about the HOMAG Automation horizontal storage system TLF 211 right from the beginning
Effective Workflow thanks to sophisticated Materials Management
We were extremely content, right from the beginning, I would say: enthused about the line

Bernhard Daxenberger, CEO Carpentry Daxenberger
"We were extremely content, right from the beginning, I would say: enthused about the line, about what it can do, and what facilitation it grants in the whole work sequence", tells Bernhard Daxenberger, Managing Director of the joinery Daxenberger. "Now, it is clearly defined, what previously had been an estimation or an assumption." Clearly defined is also the credo of the Bavarian joinery Daxenberger. Experience the handicraft and create differences. The family-run company has made the workflow more effective in order to remain successful on the market.
The HOMAG Automation horizontal storage system TLF 211 and the HOLZMA panel saw have been the perfect solution for this purpose. The results are optimal processes, thanks to fully automatic feeding of the saw through the horizontal storage system TLF 211. So, the panels are just-in-time available for further processing. Whether thin parts from a thickness of 8 mm or large panels up to a length of ,600 mm, the intelligent control software organizes the complete materials management. One highlight is the mobile control unit at the traverses. It ensures particularly small stack spacings, whether for new panels or for offcut management. Furthermore, the scanning of bar-codes provides a quick integration of panels into the system. Even offcut panels are integrated in the storage and can be used for further cutting. Thus, the sophisticated materials management also reduces offcuts. "Until now, we needed the same time for feeding of the saw as for cutting. With the new line it looks quite different." tells Bernhard Daxenberger visibly pleased.
Curious?
Learn more about it in our Video!
Back to List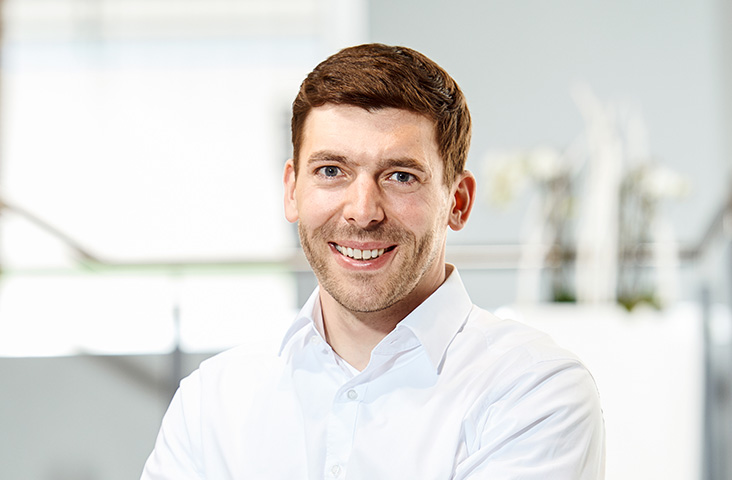 That's how your colleagues produce