A midsized company invests for the future. The future of construction is not determined solely by what happens on the construction site.
To get an idea of the near "future of construction" in timber work, it is worth considering how timber-working companies are preparing for the future.
Here, we look at Hans Nehr & Tobias Nehr Holzbau GbR as an example of a timber work operation with over 100 years of history in Hallstadt and Oberhaid (Upper Franconia, Germany).
Master carpenter Hans Nehr, his wife Roswitha (management and bookkeeping) and son Tobias (working on a carpentry apprenticeship in Switzerland) are currently the driving forces in the company. Their son Manuel is studying construction engineering in Rosenheim and will soon join the company. The company currently has seven employees and trainees.
Limited space at their location in Oberhaid led to the decision to relocate the business to the industrial park in the Unterhaid district on the A73 highway.
A generous-sized plot of land allowed the new business premises to be organized in a way that does justice to the company's goals.
Planning fundamentals
The "new" company intends to concentrate on building timber houses (timber frame construction) — but it also had to be possible to carry out all the other carpentry work that might come up.
Working on the principle that the largest cross-sections to be processed would be for center purlins and that only dry and dimensionally stable solid construction timber and glued cross-sections such as Glulam would be used, the company decided to invest in a Weinmann Optimat WBS 140/13 high speed linear saw. With 20 kW of power, this carpentry machine has 5-axis technology with an 8-fold tool changer and can process components up to 20 cm × 40 cm.
The machine is positioned so that it is accessible from several sides. Consequently, all work that would be less cost-effective to do otherwise is done with the machine, which means that the machine capacity is very well utilized. Hans Nehr confirms that the machine, with eight tools available, is optimally tailored for the work he is asked to do. The machine is controlled by data from the S&S beam processing software, which is prepared by two master carpenters at the work preparation stage.
By relocating and reorganizing the company and opting for a compact and versatile carpentry machine as the focus of production, Nehr Holzbau has created a flexible and robust foundation for the future
Source:DER ZIMMERMANN 4/2013
Back to List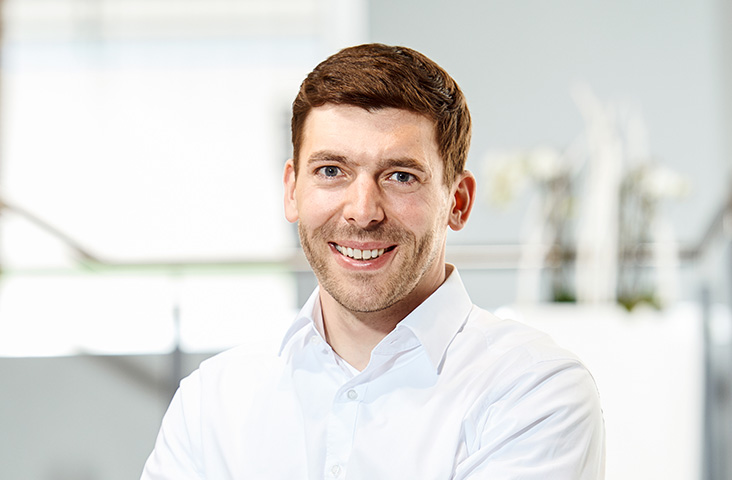 That's how your colleagues produce