Batch Size 1 With No Label
Austrian office fumiture manufacturer Hali Büromöbel has completely restructured its production facilities. Working with HOMAG Automation and other members of the HOMAG Group and starting from the premise 'meet the order from 48 million possibilities in 1
There were two factors that had come together for us: what had been a familyowned company Hali Büromöbel was sold in 2008 to new owners Dr. Siegmund Gruber and Mag. Christoph Königslehner; then there was a backlog of investment required for production. The cutting shop was equipped with 17 years-old machinery. So when changes are required on this scale, it provides a company with the almest unique opportunity to re-think the entire philosophy and market strategy. So that's what we did. So says Albert Nopp, now Hali chief executive, and previously production manager since 1990.
Hali has made what almest amounts to a complete U-turri with its products and market strategy, with fresh appearance and clever, creative ideas that distinguish it clearly from the competition. The direct-sales Austrian company employs 23 persons and turns over an annual approximately 37. million Euros, driven by the revised arrangements including a unique new production system.
Report from the Möbelfertigung 3/13. HOMAG Automation would like to thank the editor responsible Doris Bauer.
Back to List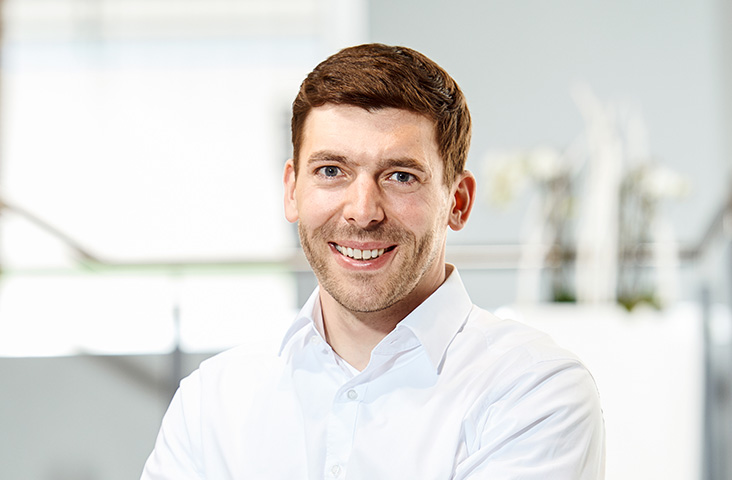 That's how your colleagues produce