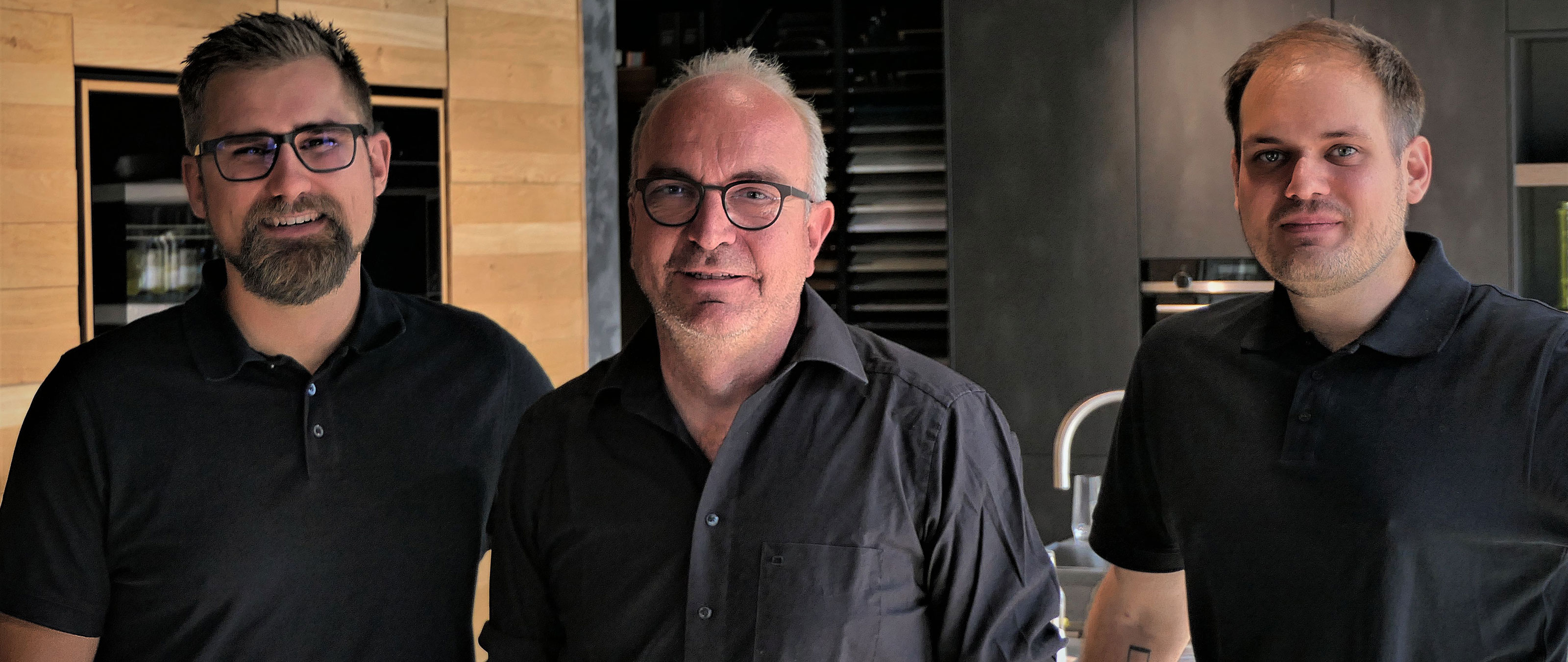 A practical test mastered: productionManager proves successful in combination
Binsch GmbH relies on a digital future - and on digital solutions.
An article of the trade magazine BM, 08/2022: www.bm-online.de
A paperless, transparent production: This was the goal of the carpentry company Binsch from Baden-Württemberg. Thanks to the high degree of digitization of the joinery, it was obvious to master this challenge with digital solutions.
Powerful software duo
With imos and HOMAG, managing director Michael Binsch has brought on board two partners who have accompanied his development for many years. Binsch has been relying on HOMAG for over 20 years, as the company's entire production is carried out exclusively with HOMAG machines. Now, Binsch is working with both imos and HOMAG to combine their strengths. The solution: productionManager from HOMAG combined with the iX CAD/CAM system from imos. "The two products complement each other really well," says Benjamin Goldschmied, Technical Manager at Binsch.
Setting the course for the digital future
Founded in Ostfildern, a town near Stuttgart in Germany, in the 1930s as a small business with five men, Binsch has increasingly focused on the contract business since 2015. Accompanied by significant investments in machinery and equipment, the company now employs 25 people. "We have digitalized our operation as a whole in order to achieve performance strength and to be able to manage the complexity of the contract business," recalls Managing Director Michael Binsch. For him, short decision-making paths are the key to success. That is why he relies on selected cooperations: "The partnership with HOMAG has developed over decades. Starting with an edge bander, then a horizontal panel saw and ending with a CNC."
productionManager: A complete process view
"We had to manage a large project with many components. Some of these were painted off-site, and when all the parts came back, it created a real mess. Some of the cabinets had already been assembled, some had even been delivered, so we lost track of what had already been manufactured, painted, and finally assembled or even installed on the construction site. We expect productionManager to provide us with transparent parts tracking," explains Julian Roob, head of work preparation and project manager at Binsch.
First test run for the software duo
Binsch is a pilot customer for HOMAG's productionManager. Step by step, the stations were defined at which feedback is provided to the app for each component: Saw, edge, CNC processing and delivery through to assembly. Julian Roob: "Each component receives a barcode, combined from order name and component number. This can be scanned with iX Scout as well as with productionManager. With productionManager, there is a feedback that the component has passed a station." For the test, a small piece of furniture was designed with iX CAD at Binsch. After the transfer to iX Scout, the data for productionManager is generated and the test run is started. First conclusion: "The two products complement each other perfectly," says Benjamin Goldschmid. "The two digital solutions fit together very well. The focus is on paperless production. An important advantage of the two apps is that everything is always completely digitally available and up-to-date."

Images: imos / Martin Brannahl
Back to List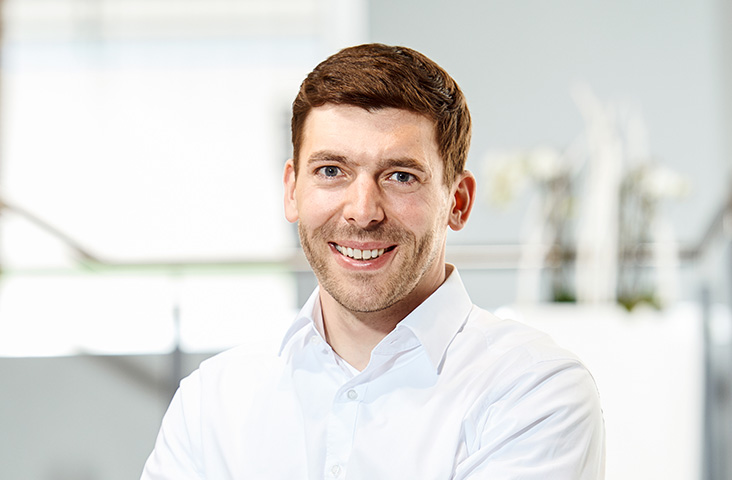 That's how your colleagues produce