SCHULER Consulting – Consulting for the inter­national wood­working and furniture industry
Since 65 years we are your competent partner when it comes to consulting solutions for the international wood and furniture industry. Our holistic consulting approach makes us unique. Our goal: the sustainable success of our customers. Together we bring you forward - with the right strategy and the appropriate measures for your company!
It will be worth the effort to take stock and check the proven approaches. This makes it possible to identify and fully utilize potential.
When making your decisions, benefit from the expertise, the creativity and the practical experience of our consulting team. Having completed projects with over 2,000 customers, we are well-acquainted with the worldwide developments in the woodworking and furniture industry. For more than 65 years the scope of our activities is focusing on furniture and component manufacturing. This means that we are familiar with all facets of the market and with the international correlations.
The decisive factor in our consulting services is to ensure that you achieve sustainable improvements and real competitive advantages – this aim is pursued by our partners and consultants. As experienced woodworking engineers, project managers and business economists, we are deeply involved with the woodworking and furniture industry. Every one committedly introduces his experiences in the projects and proves to be a responsible and reliable partner.
It is our aim to develop solutions which will produce the benefits you are hoping for. Through our comprehensive expertise we are able to gain a realistic picture on existing potential in your company. This will provide the basis for concrete solutions which will be precisely tailored to address your plans, products, capacities or other parameters.
A view from the outside creates decisive impulses on the inside
You would like to define strategic requirements and targets?
Then we first have to answer the complex key questions together:
• Where are you today?
• Where do you see your position in future?
• How do you achieve this goal?
We support you doing this. Get in touch with us!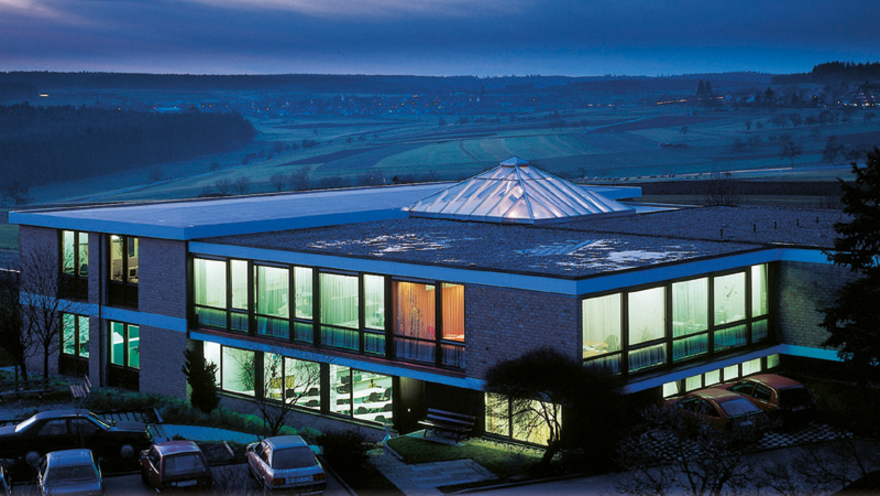 Our consulting services
Industry 4.0
The first step into your digital future
Together, we create a continuous flow of information from the office to production. In doing so, we rely on well-founded analyses that allow pinpoint investments - always according to the motto "digital instead of radical".
Let's go digital!
Production cost control
Do you have your costs under control?
In the dynamics and complexity of everyday business, product and variant diversity can become a challenge for entrepreneurs. There is a risk of losing sight of costs. With our design-to-cost analysis, we bring transparency and clarity to your cost structures.
Get started now
Productivity increase
Meeting market requirements
Your company is growing, you want to develop and/or change? Together we develop a strategic roadmap for the future of your company!
Learn more!
Digital value stream optimization
Transparency for your production
Are you wondering where optimization potential lies hidden in your production and how you can leverage it? With digital value stream optimization, we bring transparency to your production and make your production data visible. We develop precise optimization measures for your production - without a cost-intensive IT project.
More information!