Verfahrenstechniker (m/w/d)
Precisioneering bedeutet für uns:präzise den Nutzen des Kunden im Auge behalten. Entwickeln Sie mit uns Lösungen, die die Industrie auf der ganzen Welt begeistern. Als führender Maschinen- und Anlagenbauer freuen wir uns über jeden, der unsere Passion teilt.
Begleitung neuer Maschinen und Anlagen im Bereich Durchlauftechnik von der mechanischen Endmontage bis zur eigenverantwortlichen Durchführung der Vorabnahme im Herstellerwerk mit dem Kunden
Finale mechanische Einstellung, Feinjustierung und Optimierung der Bearbeitungsaggregate sowie das Prüfen der Maschinenprogramme von Einzelmaschinen und Zellen
Durchführung von Leistungs- und Bearbeitungstests von mehreren Maschinen im Zellenverbund.
Kollegiale Zusammenarbeit mit den beteiligten Teams und Abteilungen
Abgeschlossene Ausbildung als Industriemechaniker/ Mechatroniker
Teamplayer mit ziel- und ergebnisorientierter Arbeitsweise
Kommunikationsstärke verbunden mit interkultureller und sozialer Kompetenz
Überdurchschnittliche Einsatz- und Lernbereitschaft
Reisebereitschaft für sporadische Montageeinsätze weltweit
Gute Englischkenntnisse
You find us here
Back to List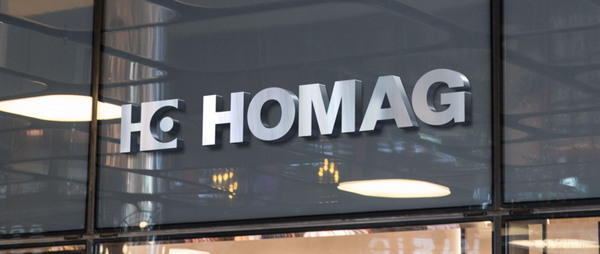 HOMAG as employer
Working with us is not just a job - it is a role that involves responsibility and a promising outlook for the future. This is what HOMAG can offer you as a global business. We set out to support our employees on their career path. Appreciation and success through partnership - this is what HOMAG is about.
More information