Technischer Trainer (m/w/d)
Fascinationeering bedeutet für uns:sich von neuen Technologien mitreißen lassen und weltweit die Industrie der Zukunft mitgestalten. Als führender Maschinen- und Anlagenbauer freuen wir uns über jeden, der unsere Passion teilt.
Aufgaben mit Verantwortung
Methodisch, didaktisch und sozialkompetente Durchführung von Kundentrainings im Bereich Panel Dividing und Automatisierung an unseren deutschen Standorten sowie bei Kunden vor Ort
Erstellung von Trainingskonzepten und Dokumenten unter Anwendung von aktuellen Lernmethoden und Verfahren
Recherchieren von trainingsrelevanten Informationen in Abstimmung mit den Produktentwicklungsbereichen der BU Panel Dividing
Ihre Eigenschaften
Abgeschlossene Berufsausbildung im Bereich Maschinenbau oder Elektrotechnik, gerne mit Weiterqualifikation zum Techniker (m/w/d) oder eine ähnliche Qualifikation
Idealerweise mehrjährige Berufserfahrung als Trainer, Servicetechniker (m/w/d) oder in vergleichbarer Tätigkeit
Methodisch-didaktische Fähigkeiten Trainings zielgruppenorientiert zu konzipieren und durchzuführen
Freude am Vermitteln technischer Sachverhalte verbunden mit interkultureller und sozialer Kompetenz
Gutes Englisch in Wort und Schrift
Sicherer Umgang mit MS Office
Kontaktfreudigkeit und sicheres Auftreten
Teamfähigkeit, Belastbarkeit, Engagement
Flexibilität, auch in Bezug auf Dienstreisen und Arbeitszeiten
You find us here
Back to List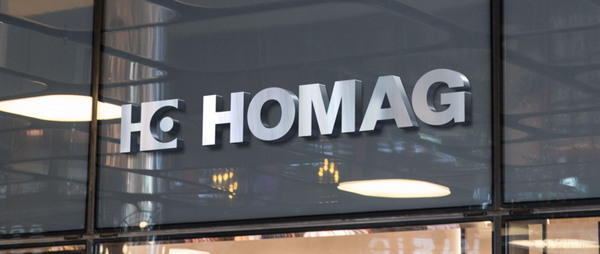 HOMAG as employer
Working with us is not just a job - it is a role that involves responsibility and a promising outlook for the future. This is what HOMAG can offer you as a global business. We set out to support our employees on their career path. Appreciation and success through partnership - this is what HOMAG is about.
More information