Teamleiter Zellen & Anlagen (m/w/d)
Fascinationeering bedeutet für uns:sich von neuen Technologien mitreißen lassen und weltweit die Industrie der Zukunft mitgestalten. Als führender Maschinen- und Anlagenbauer freuen wir uns über jeden, der unsere Passion teilt.
Aufgaben mit Verantwortung
Führung des Teams und Erstellen der Ressourcen- und Terminplanung
Verantwortlich für die Konstruktion von komplexen Anlagen- und Maschinenkonzepten im Hinblick auf Qualität, Termin und Kosten sowie für die Konstruktion von Baugruppen
Sicherstellung der Berücksichtigung von gesetzlichen Normen, Richtlinien und Bestimmungen
Verantwortlich für die Durchführung von Risikobeurteilungen (Safe Expert und Sistema) und die Erarbeitung und Prüfung von Detaillösungen mit den Berechnungen
Verantwortlich für die Erstellung sämtlicher Unterlagen (Zeichnungen, Stücklisten, Pneumatikpläne, Systemdiagramme, Zeitfunktions-Diagramme, Programmablaufpläne, FMEA, Risikoanalyse)
Ihre Eigenschaften
Studium im Bereich Maschinenbau, Schwerpunkt Konstruktionstechnik oder vergleichbar sowie Erfahrung in der Konstruktion von Anlagen im Sondermaschinenbau
Erfahrung in der Leitung von Konstruktionsteams
Teamfähigkeit, Motivations- und Delegationsfähigkeit sowie zielorientierter und kooperativer Führungsstil
Eigeninitiative und Motivation zur kontinuierlichen Verbesserung der Prozesse, strukturierte Problemanalyse und Lösungsfindung
You find us here
Back to List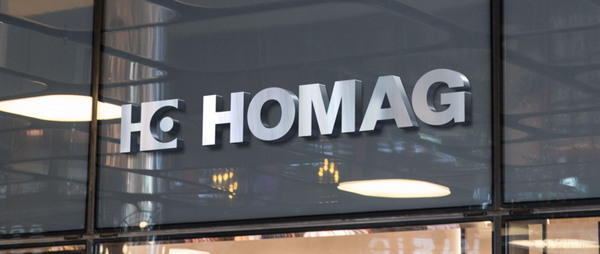 HOMAG as employer
Working with us is not just a job - it is a role that involves responsibility and a promising outlook for the future. This is what HOMAG can offer you as a global business. We set out to support our employees on their career path. Appreciation and success through partnership - this is what HOMAG is about.
More information