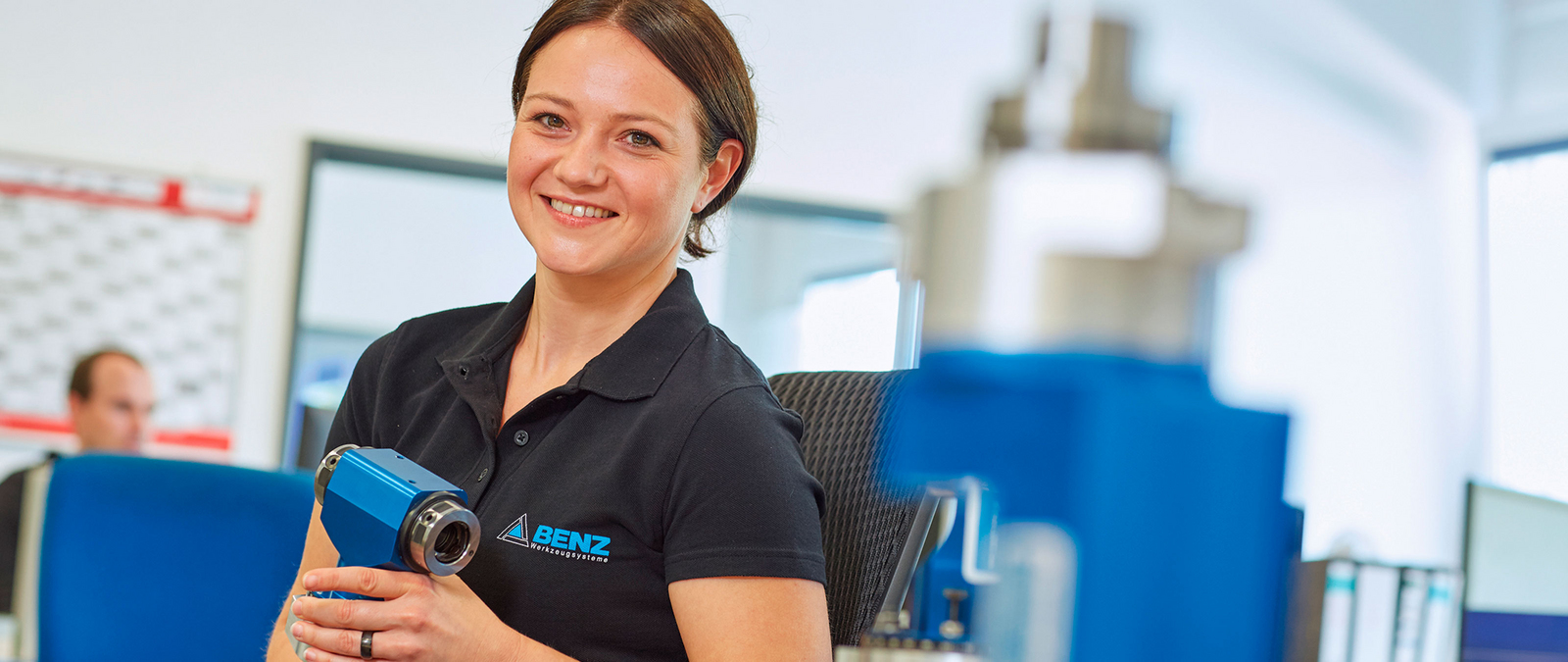 Teamleiter Montage im Bereich Motorspindeln (m/w/d)
Über BENZ:Wir sind einer der weltweit führenden Hersteller und Anbieter von Komponenten und Systemen der Werkzeug- und Maschinentechnik. Die BENZ GmbH beschäftigt rund 300 Mitarbeiter und ist weltweit in über 30 Ländern durchNiederlassungen oder Vertragspartner vertreten.
Fachliche und disziplinarische Personalverantwortung
Führung, Motivation und Entwicklung der Mitarbeitenden
Sicherstellung der Prozessabläufe hinsichtlich Qualität und Termin
Personaleinsatzplanung
Umsetzung und Weiterentwicklung des Produktionssystem
Optimierung der Produktionsprozesse in Zusammenarbeit mit anderen Abteilungen
Durchführung von Mitarbeitendengesprächen sowie Leistungs- und Verhaltensbewertungen der Mitarbeitenden
Überwachung und Einhaltung aller relevanten Sicherheits- und Umweltvorschriften sowie der Ordnung und Sauberkeit
Abgeschlossene Meisterausbildung als Industrie- oder Handwerksmeister oder Maschinenbautechniker
Mehrjährige Berufserfahrung in vergleichbarem Verantwortungsbereich im industriellen Umfeld erforderlich
Ausgeprägtes Durchsetzungsvermögen sowie Teamfähigkeit
Hohe soziale Kompetenz und gute Kommunikationsfähigkeit
Mehrjährige Erfahrung im persönlichen Umgang mit gewerblichen Mitarbeitenden
Erweiterte Kenntnisse über die Montage hochpräziser mechanischer Baugruppen
Hohe Verantwortungs- und Leistungsbereitschaft
Flexibilität und Belastbarkeit
Know-how im Umweltschutz und Arbeitsschutz für Produktionsstätten
Bewandert in der Aus- und Weiterbildung sowie im Führen und Motivieren von Mitarbeitenden
You find us here
Back to List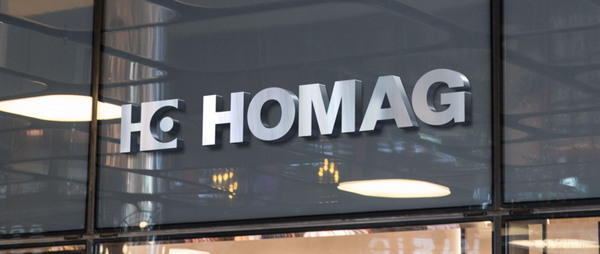 HOMAG as employer
Working with us is not just a job - it is a role that involves responsibility and a promising outlook for the future. This is what HOMAG can offer you as a global business. We set out to support our employees on their career path. Appreciation and success through partnership - this is what HOMAG is about.
More information