Teamleiter Anlagensicherheit (w/m/d)
Precisioneering bedeutet für uns:präzise den Nutzen des Kunden im Auge behalten. Entwickeln Sie mit uns Lösungen, die die Industrie auf der ganzen Welt begeistern. Als führender Maschinen- und Anlagenbauer freuen wir uns über jeden, der unsere Passion teilt.
Disziplinarische Leitung des Teams Anlagensicherheit
CE Beauftragter mit Berichtslinie an die Geschäftsführung
Durchführung des CE Zertifizierungsverfahrens
Verantwortung für die Anlagensicherheit bei Eigen- und Fremdmaschinen
Repräsentant zum Thema Anlagensicherheit intern sowie in externen Fachgremien
Sicherstellung von einheitlichen Schnittstellen und Prozessen
Regelkommunikation mit dem Werk und Fachbereichen
Erfolgreicher Studienabschluss (Diplom/Master/Bachelor) im Bereich Elektrotechnik / Mechatronik oder eine vergleichbare Qualifikation mit Berufserfahrung
Qualifikation und Erfahrung im Bereich der CE Kennzeichnung von Maschinen und Anlagen
Mehrjährige Erfahrung in der Leitung eines Teams
Aktiver Gestalter mit tiefgreifendem Prozessverständnis
Überzeugendes Auftreten auf allen Gesprächsebenen mit Durchsetzungsstärke und Lösungsorientierung
Sicherer Umgang mit den Anwendungsprogrammen Safexpert und SISTEMA wünschenswert
Eigeninitiative und Leistungsbereitschaft
Verhandlungssicheres Englisch in Wort und Schrift
Weltweite Reisebereitschaft
Unbefristet
You find us here
Back to List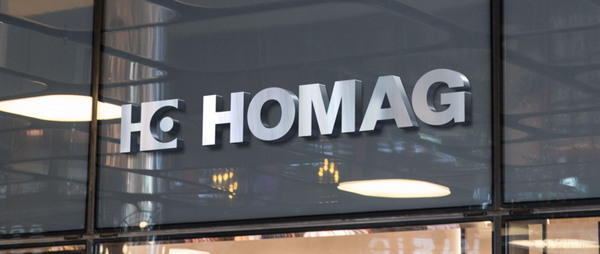 HOMAG as employer
Working with us is not just a job - it is a role that involves responsibility and a promising outlook for the future. This is what HOMAG can offer you as a global business. We set out to support our employees on their career path. Appreciation and success through partnership - this is what HOMAG is about.
More information