Supplier Quality Development Manager
Fascinationeering oznacza dla nas:pasję dla nowych technologii i pomoc w kształtowaniu przemysłu przyszłości na całym świecie. Wspólnie możemy opracować świetne pomysły, które zainspirują innych na globalnym rynku. Stwórzmy podejście, które zafascynuje rynki. Jako wiodąca firma z branży inżynieryjno-mechanicznej cieszymy się, gdy inni podzielają naszą pasję.
Podejmij sie wyzwań
Rozwój istniejącej komórki jakości dostawców;
Rozwój systemu zapewnienia jakości oraz poprawa jakości części od dostawców;
Jakościowy rozwój dostawców;
Analizowanie wyników jakościowych i podejmowanie działań w celu ich ciągłej poprawy;
Zarządzanie zespołem inżynierów i jego rozwój;
Raportowanie do Dyrektora Jakości.
Twoje umiejętności
Wykształcenie wyższe inżynierskie (budowa maszyn, mechatronika, automatyka, elektryka lub podobne);
Doświadczenie na podobnym stanowisku min. 3 lata w branży automotive;
Doświadczenie w obszarze produkcyjnym min. 7 lat;
Osiągnięcia w zakresie poprawy jakości dostawców;
Bardzo dobra znajomość i doświadczenie realizacji procesu PPAP dla części od dostawców;
Praktyczna znajomość narzędzi dla zapewnienia jakości w procesie oraz wyrobu gotowego;
Umiejętność analizy i rozwiązywania problemów o różnym stopniu złożoności;
Wysoki poziom dobrej organizacji, samodzielności oraz zorientowanie na realizację celów;
Znajomość języka angielskiego na poziomie B2;
Prawo jazdy kat. B.
HOMAG intro
You find us here
Back to List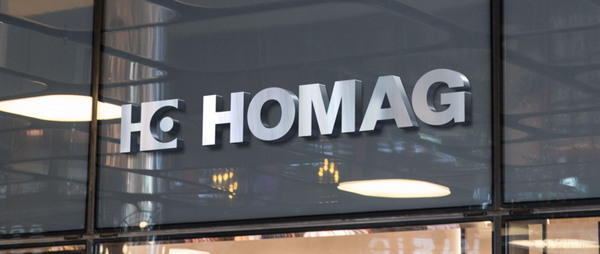 HOMAG as employer
Working with us is not just a job - it is a role that involves responsibility and a promising outlook for the future. This is what HOMAG can offer you as a global business. We set out to support our employees on their career path. Appreciation and success through partnership - this is what HOMAG is about.
More information