Fascinationeering oznacza dla nas:pasję dla nowych technologii i pomoc w kształtowaniu przemysłu przyszłości na całym świecie. Wspólnie możemy opracować świetne pomysły, które zainspirują innych na globalnym rynku. Stwórzmy podejście, które zafascynuje rynki. Jako wiodąca firma z branży inżynieryjno-mechanicznej cieszymy się, gdy inni podzielają naszą pasję.
Take up the challenges:
Participate in the development of the global commodity strategy;
Execute the global commodity strategy considering the requirements of the local entity;
Maintain and develop supplier relationship and oversee supplier performance of local subsidiaries;
Evaluate supplier performance and implement corrective actions if necessary;
Execute supplier awarding process, evaluate and negotiate quotations to determine best cost;
Close collaboration with neighbor departments, such as material management, quality and R&D;
Prepare purchasing reports and analysis.
Your skills:
Experience in a similar position in a manufacturing company sourcing mechanical and electrical components;
Concluded technical/economical studies or vocational training with appropriate further training;
Ability to work proactively as part of a team, including at different levels of the organizational structure;
Experience in project management with cross-functional teams;
Structured and analytical way of working;
Goal- and solution-oriented work, balanced degree of assertiveness and persuasiveness;
Good negotiations skills;
Very good knowledge of English language and communication skills.
HOMAG intro
You find us here
Back to List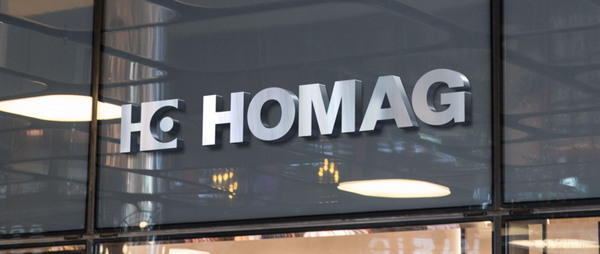 HOMAG as employer
Working with us is not just a job - it is a role that involves responsibility and a promising outlook for the future. This is what HOMAG can offer you as a global business. We set out to support our employees on their career path. Appreciation and success through partnership - this is what HOMAG is about.
More information