Next Generationeering oznacza dla nas:rozumienie zespołu jako zespołu analitycznego i radość ze zdobywania doświadczenia i pracy z technologiami 4.0. Jako wiodąca firma z branży inżynieryjno-mechanicznej cieszymy się, gdy inni podzielają naszą pasję.
Podejmij sie wyzwań
Dbanie o terminowość realizacji zleceń,
Informowanie o statusie realizacji zleceń,
Pomoc w bieżących pracach biurowych,
Wspieranie innych procesów administracyjnych związanych z funkcjonowaniem działu.
Twoje umiejętności
Samodzielność, umiejętność ustalania priorytetów oraz bardzo dobra organizacja pracy,
Bardzo dobra organizacja pracy, ukierunkowanie na realizację celów, komunikatywność, odporność na stres,
Znajomość obsługi komputera Pakiet MS Office,
Dyspozycyjność ok 40 h godzin w tygodniu.
Co możesz zyskać:

Zdobycie pierwszych doświadczeń zawodowych związanych z Twoimi zainteresowaniami,
Płatny staż – u nas nie pracujesz za darmo,
Możliwość dalszej współpracy.
HOMAG intro
You find us here
Back to List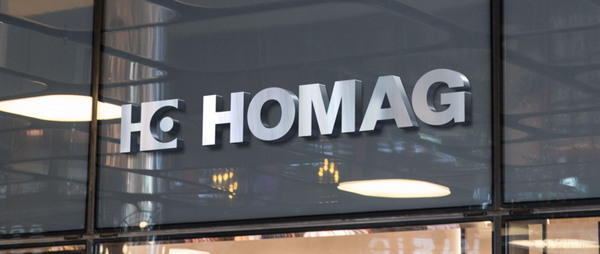 HOMAG as employer
Working with us is not just a job - it is a role that involves responsibility and a promising outlook for the future. This is what HOMAG can offer you as a global business. We set out to support our employees on their career path. Appreciation and success through partnership - this is what HOMAG is about.
More information