Staż w Dziale Zakupów Nieprodukcyjnych (j. niemiecki)
Traineering oznacza dla nas:naturalną ciekawość i zainteresowanie okazywane podczas stawiania pierwszych kroków na rynku pracy oraz chęć poznawania nie tylko fachowych aspektów, lecz również intensywnego wykonywania pracy w kontekście międzynarodowym. Po spełnieniu tych wymogów oferujemy możliwość rozpoczęcia nauki w jednym z preferowanych przez nas zawodów / edukacji w ramach studiów dualnych.
Podejmij sie wyzwań
Bieżący kontakt ze Spółką niemiecką w związku z ustalaniem zamówień zakupowych,
Zarządzanie i administrowanie wybranymi zamówieniami w systemie SAP,
Opracowywanie zapotrzebowań zakupowych na materiały i usługi,
Wsparcie działu w bieżących zadaniach.
Twoje umiejętności
Biegła znajomość języka niemieckiego(minimum poziom B2),
Znajomość MS Office,
Mile widziana znajomość system SAP,
Samodzielność, umiejętność ustalania priorytetów oraz bardzo dobra organizacja pracy,
Dyspozycyjność ok 35-40 h godzin w tygodniu.
Co możesz zyskać:

Zdobycie pierwszych doświadczeń zawodowych związanych z Twoimi zainteresowaniami,
Płatny staż – u nas nie pracujesz za darmo,
You find us here
Back to List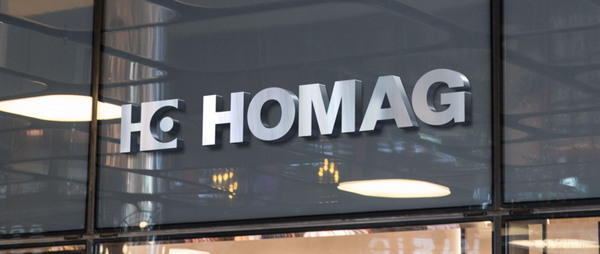 HOMAG as employer
Working with us is not just a job - it is a role that involves responsibility and a promising outlook for the future. This is what HOMAG can offer you as a global business. We set out to support our employees on their career path. Appreciation and success through partnership - this is what HOMAG is about.
More information