Next Generationeering oznacza dla nas:rozumienie zespołu jako zespołu analitycznego i radość ze zdobywania doświadczenia i pracy z technologiami 4.0. Jako wiodąca firma z branży inżynieryjno-mechanicznej cieszymy się, gdy inni podzielają naszą pasję.
Kontrola i uzgadnianie sald na kontach należności i zobowiązań z tytułu VAT,
Kontrola formalna i merytoryczna księgowań związanych z VAT,
Kontrola prawidłowości ujęcia transakcji w rejestrach VAT,
Sporządzanie miesięcznych deklaracji i korekt VAT,
Kontrola procedur z zakresu VAT,
Bieżące monitowanie zmian w przepisach w zakresie VAT,
Księgowanie operacji gospodarczych,
Przygotowywanie danych do sprawozdań GUS i NBP,
Udział w zamykaniu okresów sprawozdawczych,
Współpraca z innymi działami firmy.
Wykształcenie wyższe, kierunkowe lub technikum/liceum ekonomiczne,
Min. 3-4 letnie doświadczenie w księgowości (w tym min. 3 letnie doświadczenie w podatkach),
Znajomość przepisów prawa podatkowego oraz rachunkowego, w szczególności przepisów w obszarze podatku VAT,
Znajomość systemu SAP, pakietu MS Office (w szczególności bardzo dobrej znajomości programu Excel),
Wymagana znajomość języka angielskiego lub niemieckiego na poziomie B1/B2,
Wysoko rozwinięta umiejętność analitycznego myślenia,
Dokładność i precyzja w wykonywanych obowiązkach,
Otwartość na nowe wyzwania, zadania.
You find us here
Back to List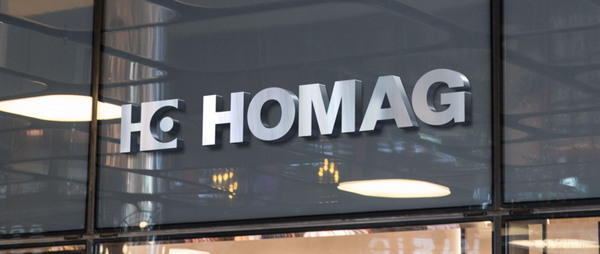 HOMAG as employer
Working with us is not just a job - it is a role that involves responsibility and a promising outlook for the future. This is what HOMAG can offer you as a global business. We set out to support our employees on their career path. Appreciation and success through partnership - this is what HOMAG is about.
More information