Specjalista ds. wsparcia obszaru zakupów (Commodity Management)
Fascinationeering oznacza dla nas:pasję dla nowych technologii i pomoc w kształtowaniu przemysłu przyszłości na całym świecie. Wspólnie możemy opracować świetne pomysły, które zainspirują innych na globalnym rynku. Stwórzmy podejście, które zafascynuje rynki. Jako wiodąca firma z branży inżynieryjno-mechanicznej cieszymy się, gdy inni podzielają naszą pasję.
Podejmij się wyzwań:
Wsparcie dla Commodity Managerów;
Codzienny kontakt z dostawcami w sprawie terminów i wyjaśnień;
Zarządzanie danymi w systemie ERP;
Analiza danych;
Przygotowywanie umów z dostawcami dla Commodity Managerów;
Komunikacja z innymi działami w ramach Grupy HOMAG;
Bieżące wsparcie i współpraca z działami Supply Chain i Quality;
Raportowanie bezpośrednio do działu Zakupów Strategicznych w Niemczech;
Wsparcie Business Unit CNC w Polsce we współpracy z HOMAG w Niemczech.
Twoje umiejętności
Wykształcenie wyższe techniczne;
Biegła znajomość języka angielskiego i niemieckiego (minimum poziom B2) - warunek konieczny;
Co najmniej 2-letnie doświadczenie w zakupach produkcyjnych;
Własna inicjatywa, motywacja oraz wysoko rozwinięte umiejętności interpersonalne;
Umiejętności negocjacyjne;
Znajomość SAP i MS Office.
You find us here
Back to List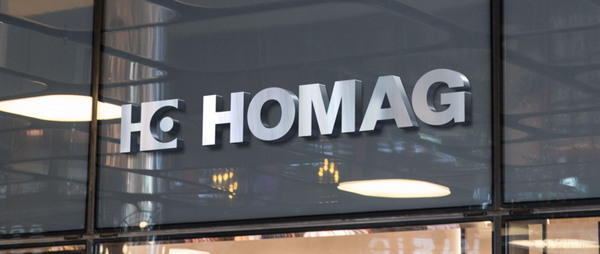 HOMAG as employer
Working with us is not just a job - it is a role that involves responsibility and a promising outlook for the future. This is what HOMAG can offer you as a global business. We set out to support our employees on their career path. Appreciation and success through partnership - this is what HOMAG is about.
More information