Fascinationeering oznacza dla nas:pasję dla nowych technologii i pomoc w kształtowaniu przemysłu przyszłości na całym świecie. Wspólnie możemy opracować świetne pomysły, które zainspirują innych na globalnym rynku. Stwórzmy podejście, które zafascynuje rynki. Jako wiodąca firma z branży inżynieryjno-mechanicznej cieszymy się, gdy inni podzielają naszą pasję.
Monitorowanie i planowanie przepływów finansowych,
Przygotowywanie bieżących i okresowych raportów i analiz,
Przygotowywanie krótkoterminowych i długoterminowych prognoz płynności,
Zarządzanie kontraktami terminowymi i zawieranie transakcji walutowych w ramach Grupy,
Administrowanie i obsługa systemu zarządzania produktami finansowymi,
Realizacja procesu płatności,
Bieżąca współpraca z bankami,
Aktywny udział w procesie zamknięcia miesiąca.
Posiadasz doświadczenie na podobnym stanowisku – minimum 3 lata,
Masz wyższe wykształcenie w obszarze finansów, rachunkowości lub ekonomii,
Swobodnie komunikujesz się w j. angielskim,
Posiadasz znajomość zasad księgowości oraz produktów bankowych (mile widziane),
Znasz systemy księgowe (mile widziane SAP) oraz Ms Office (np. Excel),
Posiadasz wysoko rozwinięte umiejętności analityczne.
You find us here
Back to List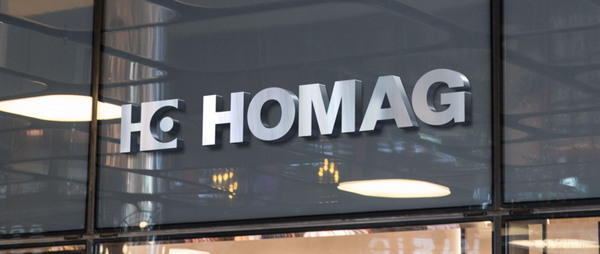 HOMAG as employer
Working with us is not just a job - it is a role that involves responsibility and a promising outlook for the future. This is what HOMAG can offer you as a global business. We set out to support our employees on their career path. Appreciation and success through partnership - this is what HOMAG is about.
More information