Specjalista ds. rekrutacji / Recruitment Specialist
Fascinationeering oznacza dla nas:pasję dla nowych technologii i pomoc w kształtowaniu przemysłu przyszłości na całym świecie. Wspólnie możemy opracować świetne pomysły, które zainspirują innych na globalnym rynku. Stwórzmy podejście, które zafascynuje rynki. Jako wiodąca firma z branży inżynieryjno-mechanicznej cieszymy się, gdy inni podzielają naszą pasję.
Podejmij się wyzwań:
samodzielne prowadzenie procesów rekrutacyjnych do spółek HOMAG Polska i HOMAG Services Poland;
selekcja aplikacji, przeprowadzanie rozmów oraz organizowanie spotkań rekrutacyjnych;
bezpośrednia współpraca i budowanie relacji z menadżerami w Polsce i w Niemczech;
współpraca z pozostałymi członkami zespołu oraz wzajemne wsparcie w procesie realizowanych zadań;
działania polegające na budowaniu wizerunku pracodawcy.
Twoje umiejętności:
4-letnie doświadczenie w prowadzeniu rekrutacji;
znajomość języka angielskiego i/lub niemieckiego w stopniu bardzo dobrym;
wykształcenie wyższe, mile widziane z zakresu psychologii, ZZL, ekonomii;
znajomość technik, metod i narzędzi rekrutacyjnych;
doświadczenie w poszukiwaniu kandydatów metodą direct search;
inicjatywa i samodzielność w działaniu oraz kreatywność w poszukiwaniu nowych rozwiązań;
doskonała organizacja czasu pracy;
wysoko rozwinięte umiejętności komunikacyjne.
You find us here
Back to List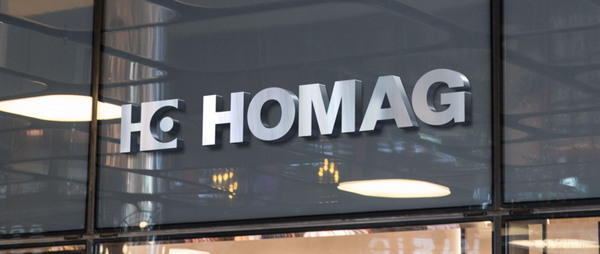 HOMAG as employer
Working with us is not just a job - it is a role that involves responsibility and a promising outlook for the future. This is what HOMAG can offer you as a global business. We set out to support our employees on their career path. Appreciation and success through partnership - this is what HOMAG is about.
More information