Precisioneering bedeutet für uns:präzise den Nutzen des Kunden im Auge behalten. Entwickeln Sie mit uns Lösungen, die die Industrie auf der ganzen Welt begeistern. Als führender Maschinen- und Anlagenbauer freuen wir uns über jeden, der unsere Passion teilt.
Aufgaben mit Verantwortung
Sie übernehmen die Montage, Inbetriebnahme und Produktionsbegleitung von Neumaschinen bei unseren Kunden
Sie suchen und beheben Fehler und Störungen bei defekten Maschinen unserer Kunden und nehmen Umbauten an Maschinen vor
Sie führen diverse Testläufe durch und erstellen Montage- / Fehlerberichte
Sie unterstützen die Mitarbeiter unserer Kunden bei der Anwendung unserer Maschinen und weisen das Bedienerpersonal ein
Gelegentlich nehmen Sie an Messen teil
Ihre Eigenschaften
Ihr Berufsausbildung als Mechatroniker haben Sie erfolgreich abgeschlossen oder Sie besitzen eine vergleichbare Qualifikation
In der Inbetriebnahme und Montage haben Sie im besten Falle bereits Erfahrungen sammeln können
Kenntnisse in der SPS und Automatisierungstechnik bringen Sie idealerweise bereits mit
Sie können sich in der englischen Sprache verständigen oder sind bereit Ihre Englischkenntnisse aufzufrischen
Sie sind bereit zu 100 % im weltweiten Außendienst bei unseren Kunden unterwegs zu sein
You find us here
Back to List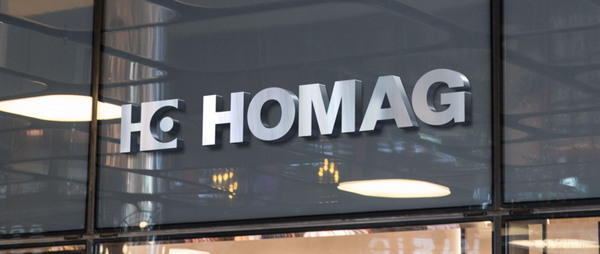 HOMAG as employer
Working with us is not just a job - it is a role that involves responsibility and a promising outlook for the future. This is what HOMAG can offer you as a global business. We set out to support our employees on their career path. Appreciation and success through partnership - this is what HOMAG is about.
More information