Servicetechniker im Außendienst Plattenaufteiltechnik (m/w/d)
Precisioneering bedeutet für uns:präzise den Nutzen des Kunden im Auge behalten. Entwickeln Sie mit uns Lösungen, die die Industrie auf der ganzen Welt begeistern. Als führender Maschinen- und Anlagenbauer freuen wir uns über jeden, der unsere Passion teilt.
Aufgaben mit Verantwortung
Mechanische und elektrische Installation sowie Inbetriebnahme unserer gesamten Maschinenpalette
Selbständige Montage unserer Serien- und Standardmaschinen sowie unserer Sonderanlagen weltweit
Hauptansprechpartner (m/w) für unsere Kunden vor Ort und umfassende Beratung und Betreuung
Einweisung der Maschinenbediener in die Funktionen unserer Maschinen und Durchführung von anschaulichen Trainings für das Wartungspersonal
Wartung, Inspektion und Reparatur der Maschinen und Anlagen vor Ort

Ihre Eigenschaften
Abgeschlossene Berufsausbildung als Energieelektroniker (m/w), Elektroanlagenmonteuer (m/w) oder Mechatroniker (m/w)
SPS-Grundkenntnisse
Fremdsprachenkenntnisse
Eigenmotivation, Flexibilität sowie selbständiger Arbeitsstil
Reisebereitschaft
You find us here
Back to List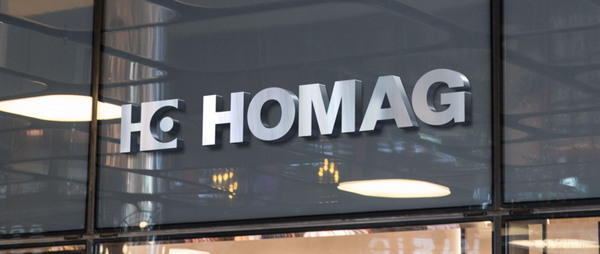 HOMAG as employer
Working with us is not just a job - it is a role that involves responsibility and a promising outlook for the future. This is what HOMAG can offer you as a global business. We set out to support our employees on their career path. Appreciation and success through partnership - this is what HOMAG is about.
More information