Sachbearbeiter Disposition (m/w/d)
Fascinationeering bedeutet für uns:sich von neuen Technologien mitreißen lassen und weltweit die Industrie der Zukunft mitgestalten. Als führender Maschinen- und Anlagenbauer freuen wir uns über jeden, der unsere Passion teilt.
Sicherstellung der zeit- und mengengerechten Versorgung der Produktion mit Material von Lieferanten durch eine dispositive Planung auf Basis aufgelöster Bedarfe
Verantwortung der Bestandshöhen von Materialien sowie Beitrag zu einer aktiven Bestandsreduzierung
Verhandlung, Konkretisierung und Überwachung der getroffenen Logistikvereinbarungen mit Lieferanten
Erstellung von Lieferplänen, Rahmen- und Einzelbestellungen sowie Auslösen von Abrufen zu Lieferplänen
Überwachung der Mengen sowie der Termintreue der ausgelösten Bestellungen und Verfolgung von Abweichungen
Erfolgreich abgeschlossene kaufmännische Ausbildung
Zertifizierte Fortbildung als Wirtschaftsfachwirt (w/m/d) oder ähnliches wünschenswert
Mehrjährige Berufserfahrung, idealerweise in den Bereichen Beschaffung bzw. Disposition
Sicherer Umgang mit SAP und MS-Office
Ein technisches Grundverständnis ist wünschenswert
Ausgeprägte Team- und Kommunikationsfähigkeit, Verhandlungsstärke sowie Durchsetzungsvermögen
Gute Englischkenntnisse in Wort und Schrift
You find us here
Back to List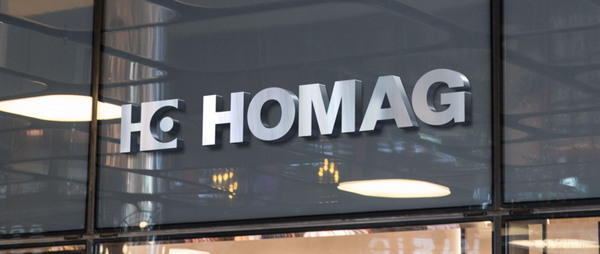 HOMAG as employer
Working with us is not just a job - it is a role that involves responsibility and a promising outlook for the future. This is what HOMAG can offer you as a global business. We set out to support our employees on their career path. Appreciation and success through partnership - this is what HOMAG is about.
More information