Projektant Szaf Sterowniczych
Innovationeering 4.0 oznacza dla nas:odwagę w dążeniu do kreowania niezwykłych pomysłów i wyznaczaniu trendów w cyfrowej epoce przemysłowej. Jako wiodąca firma z branży inżynieryjno-mechanicznej cieszymy się, gdy inni podzielają naszą pasję.
Podejmij się wyzwań:
Projektowanie szaf elektrycznych;
Unifikacja i optymalizacja stosowanych rozwiązań w obrębie szaf sterowniczych;
Testowanie i wdrażanie nowych narzędzi projektowych;
Zarządzanie jakością w procesie projektowania;
Ścisła współpraca z Konstruktorami w środowisku międzynarodowym;
Twoje umiejętności:
Wykształcenie wyższe techniczne – preferowany kierunek Elektrotechnika, Automatyka;
Doświadczenie min. 2 letnie jako konstruktor w projektowaniu szaf sterowniczych;
Ugruntowana wiedza z zakresu elektrotechniki przemysłowej;
Znajomość zagadnień: EMC, straty ciepła w szafach sterowniczych;
Kreatywność, samodzielność, zorientowanie na cele, umiejętność pracy w zespole;
Bardzo dobra znajomość j. angielskiego w mowie i w piśmie lub j. niemieckiego;
Mile widziana znajomość programu Eplan;
HOMAG intro
You find us here
Back to List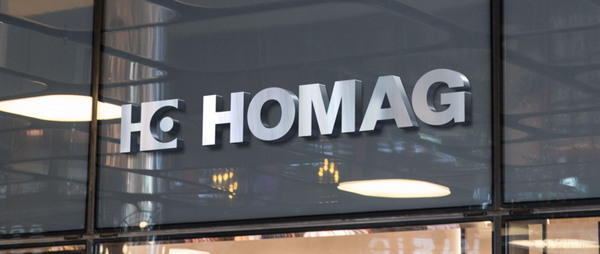 HOMAG as employer
Working with us is not just a job - it is a role that involves responsibility and a promising outlook for the future. This is what HOMAG can offer you as a global business. We set out to support our employees on their career path. Appreciation and success through partnership - this is what HOMAG is about.
More information