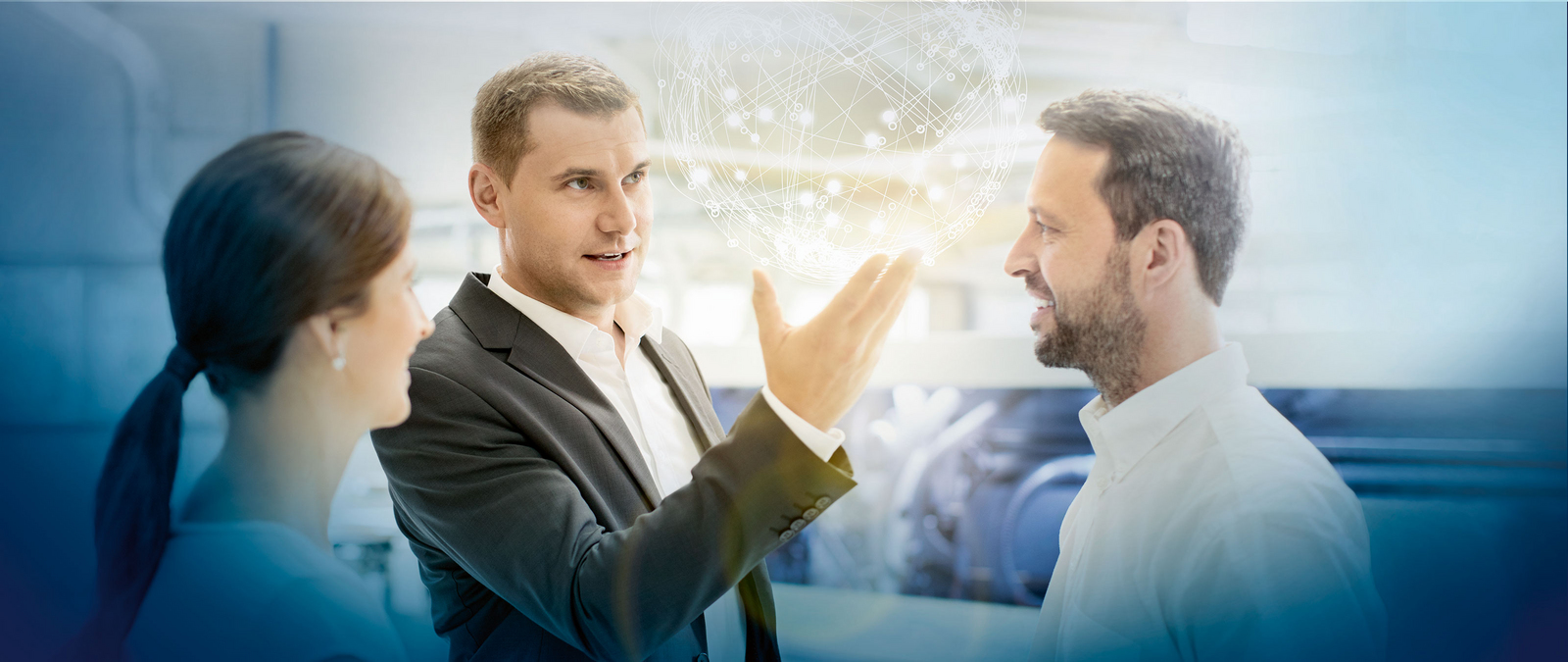 Innovationeering 4.0 oznacza dla nas:odwagę w dążeniu do kreowania niezwykłych pomysłów i wyznaczaniu trendów w cyfrowej epoce przemysłowej. Jako wiodąca firma z branży inżynieryjno-mechanicznej cieszymy się, gdy inni podzielają naszą pasję.
Podejmij się wyzwań:
przejmowanie zleceń z działu handlowego;
przekazywanie i koordynacja zadań w dziale konstrukcji;
zarządzanie zmianą i ryzykiem;
odpowiedzialność za projekt od momentu wpłynięcia zlecenia do uruchomienia maszyny u klienta;
współpraca z działami handlowym, planowania, zakupów strategicznych, logistyką, montażu, kontroli jakości;
planowanie, organizacja i koordynacja pracy zespołu;
ustalanie priorytetów i delegowanie zadań;
udział w projektach rozwojowych produktu; prowadzenie dokumentacji projektowej;
Twoje umiejętności:
doświadczenie w pracy na stanowisku konstruktora (min. 3 lata)
doświadczenie w koordynowaniu zadań konstrukcyjnych;
doświadczenie w prowadzeniu projektów;
znajomość zagadnień dotyczących budowy maszyn i automatyki;
znajomość dyrektywy maszynowej (CE);
znajomość programów typu CAD (np. CATIA); umiejętność obsługi programów MS Office;
znajomość języka niemieckiego na poziomie B2; znajomość języka angielskiego na poziomie B1;
umiejętność efektywnej organizacji i kierowania;
prowadzenie wielu projektów jednocześnie; znajomość zasad i metodyki zarządzania projektami;
dobre umiejętności komunikacyjne; dynamika i determinacja w działaniu; skrupulatność;
HOMAG intro
You find us here
Back to List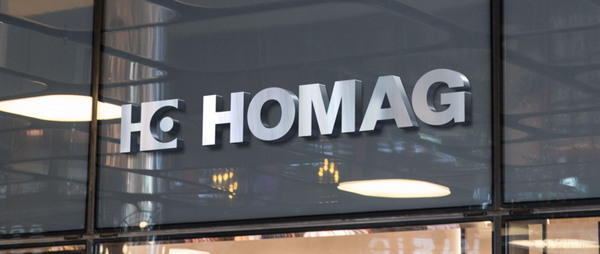 HOMAG as employer
Working with us is not just a job - it is a role that involves responsibility and a promising outlook for the future. This is what HOMAG can offer you as a global business. We set out to support our employees on their career path. Appreciation and success through partnership - this is what HOMAG is about.
More information