Process Engineering Expert
Precisioneering oznacza dla nas:baczne śledzenie korzyści dla Klienta. Korzystając z naszych umiejętności inżynierskich, jesteśmy w stanie opracowywać rozwiązania inspirujące branżę na całym świecie. Jako wiodąca firma z branży inżynieryjno-mechanicznej cieszymy się, gdy inni podzielają naszą pasję.
Twoje praca: w ramach oferowanego stanowiska zamierzamy powierzyć Ci odpowiedzialność za wydzielony obszar produkcji. Będziesz w nim odpowiedzialna (-y) za:
kształtowanie i parametryzowanie procesów produkcyjnych,
rozwijanie powierzonego obszaru o nowe produkty i procesy,
zarządzanie czasami operacji,
eliminację strat (waste management),
przepływy materiałowe oraz prezentację materiału na stanowisku pracy,
odpowiednie wyposażenie i ergonomię stanowisk pracy,
continous improvement oraz 6S.
Do kogo skierowana jest nasza oferta: Jeżeli…
masz wiedzę dotyczącą procesów produkcyjnych, potrafisz parametryzować i kształtować procesy produkcyjne,
jesteś zorientowany na ciągłą poprawę,
jesteś fanem Lean/Six Sigma,
jesteś samodzielny, analityczny i potrafisz pracować z danymi,
potrafisz dobrze komunikować swoje oczekiwania wobec zespołu i poprowadzić go do celu,
znasz język angielski i/lub niemiecki.
…to oferowana praca jest dla Ciebie.
HOMAG intro
You find us here
Back to List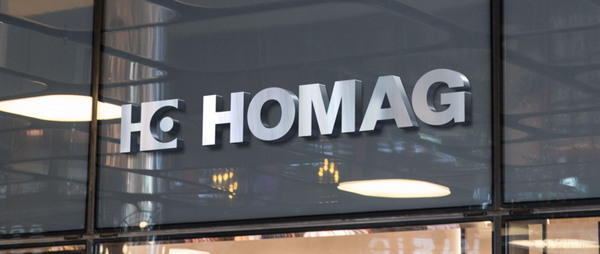 HOMAG as employer
Working with us is not just a job - it is a role that involves responsibility and a promising outlook for the future. This is what HOMAG can offer you as a global business. We set out to support our employees on their career path. Appreciation and success through partnership - this is what HOMAG is about.
More information